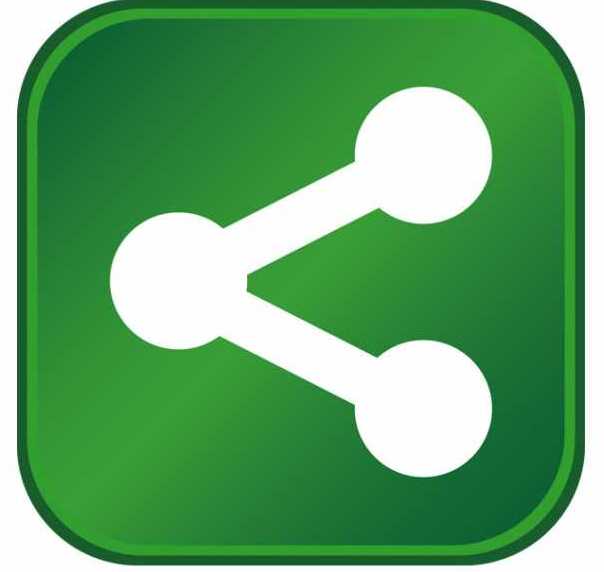 Takeda Pharmaceutical Co., the largest pharmaceutical company in Japan and among the industry leaders, announced today that it has acquired a biologics manufacturing facility in Brooklyn Park. 

The company, which develops and markets medicines for treating cancer, gastrointestinal disorders, diabetes and other health problems, said the facility primarily will manufacture the prescription medication Entyvio (vedolizumab) and other biologic products. 

Takeda officials said the facility at 9450 Winnetka Ave. N. will allow the company to maximize global efficiencies and further enhance the product's supply chain flexibility. 

"Minnesota is home to an innovative bioscience industry. We rank among the best nationally in the biosciences, generating more patents and jobs on a per capita basis than almost every other state," said Lt. Governor Tina Smith. "Takeda Pharmaceutical Company will be a great addition to our state's bioscience sector, and we are glad to welcome them to Minnesota." 

"We are grateful Takeda selected Brooklyn Park for their first U.S. manufacturing operation," said Commissioner Katie Clark Sieben of the Minnesota Department of Employment and Economic Development (DEED). "This project will enable Takeda to expand its global footprint and further build the Twin Cities' reputation as one of the country's leading biotech hubs." 

"Takeda's focus is providing patients access to quality therapies," said Thomas Wozniewski, global manufacturing and supply officer at Takeda. "Acquiring the state-of-the-art Brooklyn Park facility and gaining access to a highly experienced and dedicated team is a very important strategic benefit for Takeda that reinforces and expands upon our global operations for Entyvio and future biologic products." 

Brooklyn Park Mayor Jeffrey Lunde said, "We are excited that Takeda will join the city's growing headquarter and manufacturing corridor along Highway 610. Takeda fits into Brooklyn Park's strategy to attract and retain high-quality jobs." 

The acquisition will also provide long-term strategic benefits for Takeda through enhanced capacities for the manufacture of additional commercial products and investigational drugs under clinical development. The plant allows Takeda to establish and develop direct commercial bio-manufacturing expertise. Terms of the transaction were not disclosed. 

About Takeda Pharmaceutical Co. 
Located in Osaka, Japan, Takeda (TSE: 4502) is a research-based global company with its main focus on pharmaceuticals. As the largest pharmaceutical company in Japan and one of the global leaders of the industry, Takeda is committed to strive towards better health for people worldwide through leading innovation in medicine. Additional information about Takeda is available through its corporate website, www.takeda.com.

About DEED 
DEED is the state's principal economic development agency, promoting business recruitment, expansion and retention, workforce development, international trade and community development. For more details about the agency and our services, visit us at the DEED website (http://mn.gov/deed) or go to our Twitter account(http://twitter.com/mndeed).