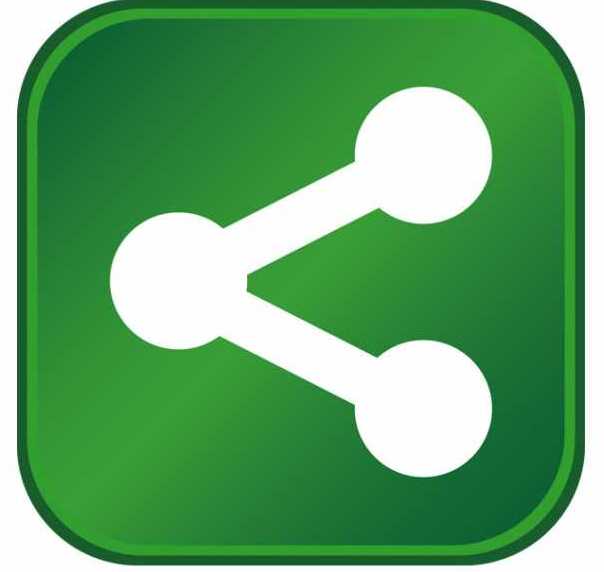 The Missouri Technology Corporation (MTC) announced a significant investment in a life science startup company through its IDEA Funds program. MTC made a $200,000 investment in Adarza BioSystems, Inc, a medical diagnostics company. The startup company will primarily use funds to develop product prototypes and hire key personnel in St. Louis.
The Missouri Technology Corporation, housed within the Missouri Department of Economic Development (DED), is a non-profit corporation focusing on promotion of entrepreneurship in Missouri and fostering the growth of emerging high-tech companies.
"We're excited to welcome Adarza BioSystems to Missouri's extensive network of technology startup companies," said Bill Anderson, Executive Director of Missouri Technology Corporation. "Investing in tech startups keeps us on the forefront of innovation and stimulates Missouri's economy. With the state's highly skilled workforce, low cost of doing business and strategic investment initiatives, it's no surprise that high tech startups are looking at Missouri for growth opportunities."
Adarza BioSystems is currently located in Rochester, N.Y., but will expand to St. Louis to take advantage of the area's extensive life sciences assets. MTC's diverse recruitment tool kit offers promising tech startups, like Adarza, opportunities for rapid growth and expansion in Missouri. Missouri has benefitted from MTC investments, helping launch successful startups like MediBeacon and Confluence Life Sciences.
Adarza is an early stage medical diagnostics company developing a rapid and label-free biological assay platform for measuring clinical and point-of-care (POC) samples. The company's proprietary chip-based platform diagnostic capabilities ranging from allergy testing to cancer diagnostics, and serves both commercial and at-home purposes.
In addition to MTC's investment, Adarza received a matching investment from BioGenerator, a private entrepreneurship support organization and early-stage capital fund based in St. Louis. The combined $400,000 investments from MTC and BioGenerator are part of $1.4 million total raised to launch Adarza in St. Louis.
The Missouri IDEA (Innovation, Development, and Entrepreneurship Advancement) Funds promote the formation and growth of businesses that engage in the transfer of science and technology into job creation.