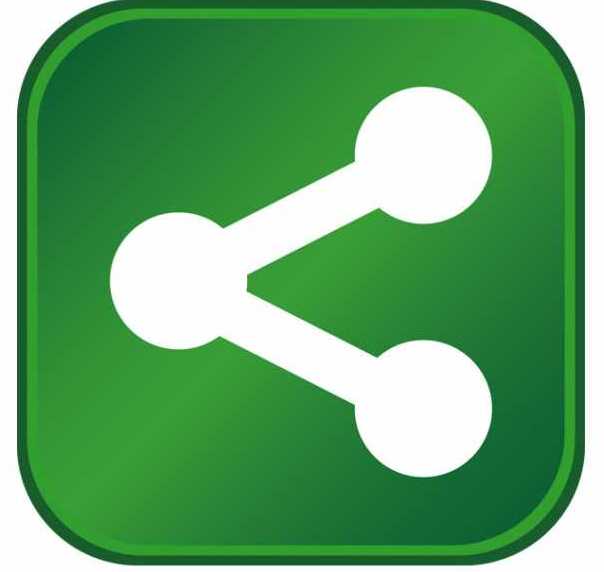 The Missouri Department of Economic Development (DED) announced, a consulting-based contract research organization for the pharmaceutical and medical device industry, will expand its presence in St. Louis by building a 50,000 sq.-ft. facility. The company's $11 million expansion is associated with the expected creation of 42 jobs over the next six years.
"With more than 50,000 workers employed in over 3,500 bioscience companies that call Missouri home, the Show-Me State is a hub for research and innovation," said Gov. Jay Nixon. "Seventh Wave's decision to continue its growth right here in our state will help bring more discoveries from the laboratory to the market as well as create in-demand jobs in an emerging field."
Seventh Wave was established in 2003 and is based in Chesterfield, Mo. With clients around the globe, the company provides integrated services for discovery and preclinical drug development. Previously operating out of a 15,000 sq. ft facility, the company plans to triple its footprint by constructing a new facility where it will dedicate 60 percent of the space to offices and laboratories. An additional 20,000 sq. ft. of shell space will also be incorporated into the expansion to anticipate future growth.
"We are excited about this growth," said John Sagartz, President, CEO, and founder of Seventh Wave Laboratories. "This expanded facility will enable us to better serve existing clients, attract new clients, grow existing service lines, and launch new service lines."
The company plans to hire 42 new employees in the technical and scientific professions. Seventh Wave anticipates a non-disruptive transition to the new space and being fully operational sometime in October. 
"I am really happy for the team at Seventh Wave! They came to our Stl Ventureworks incubator in West County in 2003 with a great idea, and they have turned it into a very successful company," said St. Louis County Executive Steve Stenger. "Their hard work is creating jobs, and we are glad the company is growing and investing in St. Louis County."
To assist Seventh Wave with its expansion, DED has offered a strategic incentive package that the company can receive if it meets strict job creation criteria. The St. Louis Economic Development Partnership also partnered with the company to make its expansion possible.