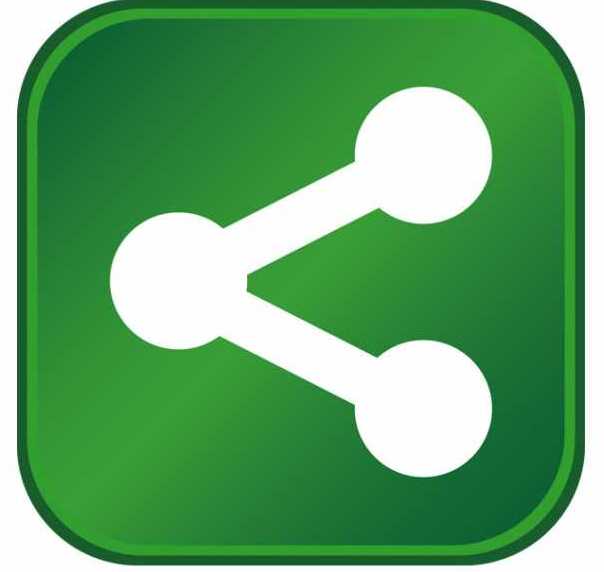 EAG Laboratories, a global scientific services company that provides testing, analytical and characterization services to technology- and life-science-related industries, announced that the company is adding to its biopharmaceutical development capabilities by expanding a dedicated cell bioassay laboratory in Columbia, Missouri. The announcement follows several recent investments made to support its growing life sciences customer base.
"This latest expansion gives our biopharmaceutical scientists a state-of-the-art environment to assist our customers in answering challenging questions unique to large molecule development," stated Siddhartha Kadia, PhD, EAG Laboratories' Chief Executive Officer.
The expansion more than triples the footprint of EAG's current cell bioassay laboratory. It includes the addition of cell culturing incubators, as well as new instrumentation to increase capacity and assay throughput, which will enable EAG to simultaneously support multiple development programs. The laboratory is divided into multiple suites to minimize cross contamination of cell lines.
The company also plans to increase its staff of biopharmaceutical scientists by up to 35 percent over the next several months to address the needs of existing clients, as well as market trends toward more complex biopharmaceutical development.
Glenn E. Petrie, Ph.D.  Senior Scientific Advisor at EAG Laboratories said, "The expansion supports a growing need by industry for more advanced and complicated assays. Cell-based assays help the sponsor develop, optimize and validate the drug's stability, particularly in terms of its three dimensional structure and ultimately its efficacy. Most bioassays are quite complex—involving cell proliferation, cytotoxicity (e.g., a drug's ability to kill cancer cells), activation of cell signaling pathways, cell migration and/or various activities that affect gene expression. While they represent a relatively small portion of the data package required by regulators, bioassays are increasingly in demand as biopharmaceutical science shifts toward molecules with multiple mechanisms, such as Antibody Drug Conjugates (ADCs), which combine the target specificity of a monoclonal antibody with the therapeutic activity of a highly potent cytotoxic anti-cancer agent."
 About EAG Laboratories
EAG, Inc., is a global scientific services company serving clients across a vast array of technology-related industries. Through multi-disciplinary expertise in the life, materials and engineering sciences, EAG helps companies innovate and improve products, ensure quality and safety, protect intellectual property and comply with evolving global regulations. EAG employs 1200+ employees in seven countries, across 20 laboratories serving more than 4,000 clients worldwide.
EAG Laboratories is a trade name of EAG, Inc., majority owned by Odyssey Investment Partners, LLC, a leading private equity firm with more than $3.5 billion in capital under management. Odyssey makes majority, control investments primarily in established middle-market industrial manufacturing and business services companies in a variety of industries. Further information regarding Odyssey Investment Partners can be found at www.odysseyinvestment.com.
For additional information, visit www.eag.com.