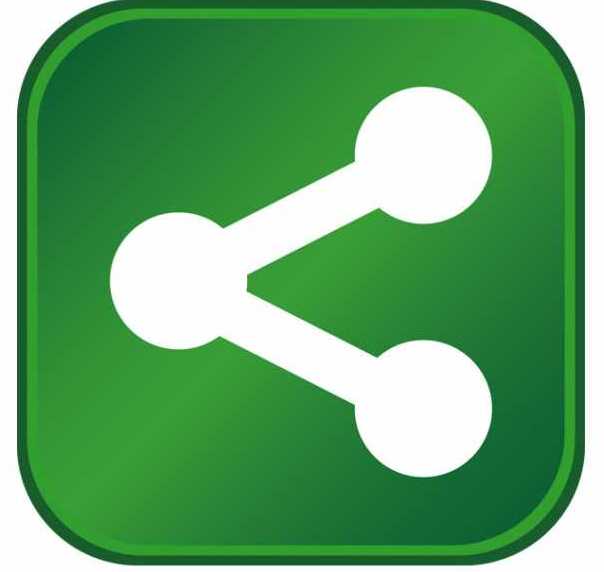 Express Scripts, the nation's leading pharmacy benefit manager, took another step forward in a planned expansion of its St. Louis campus that is expected to create up to 1,500 jobs over the next five years, Gov. Nixon announced. The expansion, which was approved for $6.8 million in bonds through the state's BUILD program, is anticipated to include construction of a 220,000 square foot building and a capital investment of $56 million.
"Express Scripts' plan to create 1,500 jobs in St. Louis is outstanding news for our economy and more evidence that our fiscally conservative, pro-growth policies have created an ideal climate for businesses to grow and invest," Gov. Nixon said. "I am very proud that this long-time Missouri company has chosen to significantly expand its footprint in the Show-Me State and I look forward to celebrating more good news as this project develops."
Express Scripts is responsible for the pharmacy benefits for more than 100 million members and managed 1.4 billion prescriptions last year alone. The company applies technology to the practice of pharmacy to make the use of prescription drugs safer and more affordable. 
The company's decision is subject to ongoing due diligence and receipt of state and local approvals. Missouri has seen significant growth in the high-tech sector in recent months, as companies like Boeing, Expedia, Monsanto and Cerner have announced plans to expand and create jobs in the state.  An independent report recently found that Missouri had the third-fastest rate of technology job growth in the nation in 2012 and Missouri recently bested both California and New York for growth in technology jobs in the first half of the year.