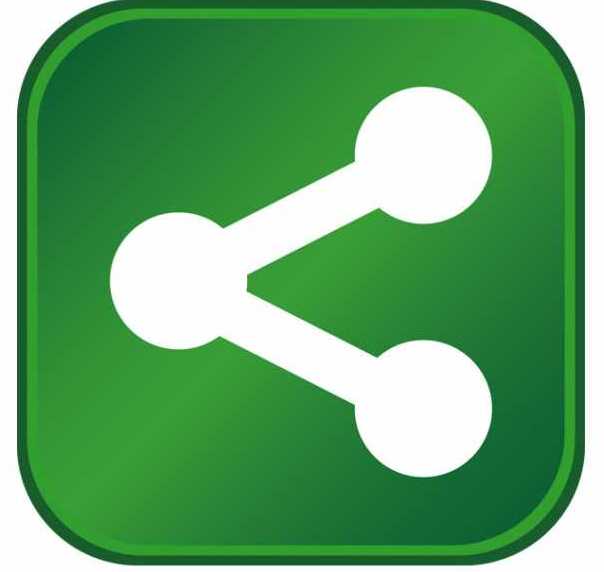 Image via Wikipedia
SyMyCo, an international bioscience company and a new tenant at the Danforth Plant Science Center in St. Louis, will create 80 new jobs in Missouri, Gov. Jay Nixon announced today. The Governor was joined by company and community leaders in making the announcement, and then toured the company's facility in Bio-Research & Development Growth Park (BRDG Park) at the Danforth Center.
"With 4,000 bio-tech, agribusiness and life science companies, Missouri is a recognized leader in biotechnology and a growing international center of biopharmaceuticals, biomedical research and plant science," Gov. Nixon said. "We are proud that SyMyco will be a part of one of the fastest-growing sectors of Missouri's economy."
SyMyco is a subsidiary of Symbiotic Sciences Ltd. which is headquartered in New Delhi, India and is a joint venture partner with Mycorrhizal Applications Inc., an Oregon company. SyMyco expects to employ more than 80 people at its new Missouri facility within the next five years. The company's products reduce the need for chemical fertilizers, while increasing crop yield and resistance to weeds and disease.
Company president Aditya Malhotra said SyMyCo's decision to choose Missouri and BRDG Park was directly influenced by its proximity to the world's largest independent plant science institute and its state-of-the-art greenhouses and other facilities.
"At SyMyco, we appreciate the accessibility to the intellectual capital of world-renowned plant scientists and vital facilities that the Danforth Center campus offers," Malhotra said. "Because of this, we believe that establishing our U.S. base at BRDG Park is an ideal platform to help us grow our business and to deliver technologies to farmers that will not only enhance their profitability, but will also help them do so in a more sustainable manner."
"BRDG Park worked with the SyMyco team to create a custom space appropriate for their unique needs," said Sam Fiorello, BRDG Park president. "The customized growth chamber the state funding helped secure is just one example of what we try to do. In the end, it's about providing an environment that helps our tenants achieve success."
To assist SyMyCo in establishing its BRDG Park facility, the state of Missouri authorized a targeted incentive package that includes a low-interest loan of $250,000 from the Missouri Technology Corp. to build a specialized growth chamber, and $1 million in Missouri Quality Jobs Program tax credits. The company would receive the Quality Jobs tax credits only after creating the required number of jobs that pay competitive wages and include health insurance coverage.
Gov. Nixon's announcement about the new jobs created at SyMyCo, and the company's investment in the St. Louis area, come at a time when the state of Missouri's current unemployment rate - 8.8 percent - has fallen to its lowest figure in more than two years. Since January 2011, the state's unemployment rate has fallen seven-tenths of a point. Missouri's international exports are also up by 18 percent through the first quarter of 2011, after increasing by an impressive 35 percent during 2010.