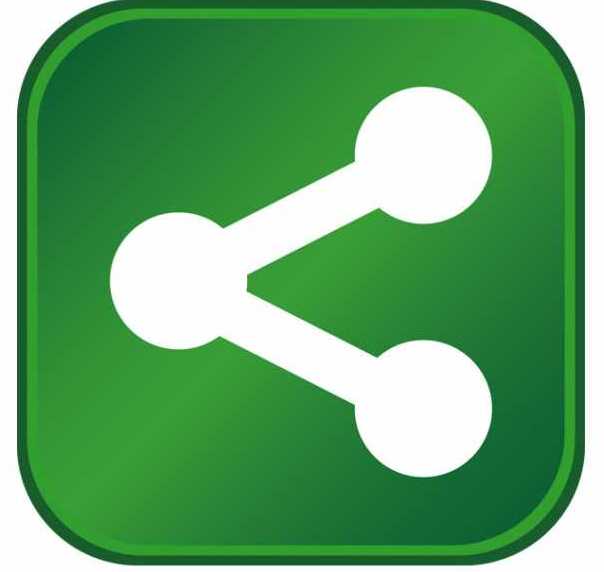 Missouri's strength in the bioscience industry sector received a significant boost, as Gov. Jay Nixon announced a major expansion by global industry leader Monsanto. Monsanto, a pioneer in bioscience and sustainable agriculture, plans to invest more than $400 million at its Chesterfield Village Research Center in an expansion that will enable the creation of an estimated 675 new jobs over the next three years.  The project is also estimated to create 700 construction jobs at peak construction.
The Governor made the announcement today at the International BIO Convention in Chicago, where he was joined by Monsanto leadership.
"In Missouri, we take great pride in our state's status as a leader in the biotechnology industry, and Monsanto's $400 million expansion in St. Louis will accelerate our state's continued growth in this area," Gov. Nixon said. "One of the fastest-growing sectors of Missouri's economy is in science and technology, and I remain committed to embracing these industries to transform our economy and create next-generation jobs. Monsanto's major investment in the state of Missouri, anticipated to create hundreds of high-tech, high-paying jobs, further establishes the Show-Me State as a biotech powerhouse."
Monsanto plans to add a new state-of-the-art research building, 36 new greenhouses, and 250 additional laboratories, as well as additional plant growth chambers to facilitate development of its seed and trait pipeline. Greenhouses and plant growth chambers, which can be programmed to represent any climate around the world, are a critical component of Monsanto's research, offering Monsanto scientists an opportunity to observe and select only the best-performing seeds for in-ground testing.
Monsanto currently has 1,000 employees at its 1.5 million square-foot Chesterfield site, which already houses hundreds of laboratories, plant growth chambers and two acres of greenhouses. Construction and renovations are scheduled to begin in August with expected completion in 2017.
"This planned expansion will ensure that our researchers have the facilities they need to discover and develop the next generation of agricultural products," said Jerry Steiner, executive vice president, sustainability and corporate affairs at Monsanto. "It is through this research we can provide valuable tools for farmers who want multiple options that deliver yield sustainably."
"Monsanto has become a magnet for some of the best and brightest scientists in the world and this planned expansion is expected to create more than 600 new, high-level jobs in the St. Louis region," said St. Louis County Executive Charlie A. Dooley. "That will have a huge impact on our economy."
Monsanto is a leading global provider of technology-based solutions and agricultural products that improve farm productivity and food quality. The company is focused on enabling both small-holder and large-scale farmers to produce more from their land while conserving more of the world's natural resources such as water and energy.
The state of Missouri helped make Monsanto's expansion in Chesterfield possible through a strategic package of economic incentives, which the company can redeem if it meets the strict job creation and investment criteria for each program.
Missouri's strength in the bioscience industry is illustrated by the approximately 4,000 bioscience, agribusiness and life science companies located in the state.  In addition to Monsanto, Missouri is also home to the Danforth Plant Science Center in St. Louis and Stowers Institute in Kansas City, as well as world-class research institutions such as Washington University in St. Louis, the University of Missouri System and others. A growing international center of biopharmaceuticals, biomedical research and plant science, Missouri is also home to a thriving animal health corridor that extends from St. Joseph and Kansas City to Columbia and Fulton.