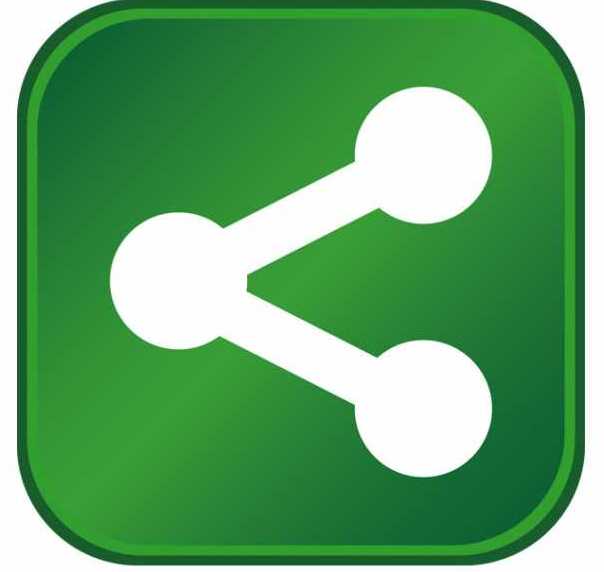 The Missouri Department of Economic Development announced that Pharma Tech Industries, a pharmaceutical manufacturer and packager, is expanding its operations in Union, creating 20 new jobs. The multi-million-dollar investment will add 55,000 square feet of additional manufacturing space.
"Pharma Tech Industries' decision to expand in Missouri is big news for our economy," said Mike Downing, director of the Department of Economic Development. "The company complements the state's unique advantages in both the advanced manufacturing industry and the pharmaceuticals industry and we're proud to support its expansion in Union."
Pharma Tech Industries is a leading provider of contract manufacturing and packaging services for pharmaceutical, over-the-counter, medical device, and personal care products. With more than 40 years of industry experience, Pharma Tech Industries has grown to become the world's largest pharmaceutical contract manufacturer and packager of powder products.
Pharma Tech Industries is headquartered in Athens, Ga., and has two manufacturing facilities; one in Royston, Ga., and one in Union, Mo. The expansion at Union will bring the total area to 155,000 square feet. The new space will be used primarily for the production of ingestible powders, and also will house a new analytical and micro lab and additional warehousing space.
"For a pharmaceutical manufacturing and packaging company, it makes sense to invest in Union," said Tony Mitchell, president and chief operating officer at Pharma Tech Industries. "Missouri has a portfolio of medical science companies and a growing talent pool, providing Pharma Tech Industries with the resources it needs to grow and thrive."
To assist Pharma Tech Industries with its expansion, the Department of Economic Development has offered a strategic incentive package that the company can receive if it meets strict job creation and investment criteria.