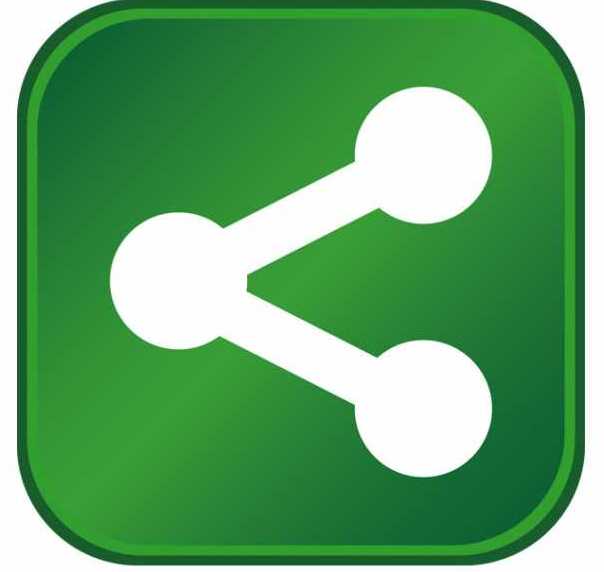 Gov. Jay Nixon praised plans by Mallinckrodt, a leading global provider of specialty pharmaceuticals, to strengthen its presence in Missouri. As part of its spinoff from former parent company Covidien, Mallinckrodt plans to invest $2 million in its U.S. headquarters in Hazelwood, creating 150 new jobs in the area.
The spinoff makes Mallinckrodt one of the largest public companies in St. Louis. The company is incorporated in Ireland and began officially trading on the New York Stock Exchange today. Mallinckrodt's facility in Hazelwood is, and will remain, its U.S. headquarters. Mallinckrodt currently employs approximately 2,500 workers in the St. Louis area, and has more than 5,500 employees globally.
"Missouri companies are leading the way in the health science industry," Gov. Nixon said. "Mallinckrodt's decision to establish the Hazelwood facility as its U.S. headquarters solidifies Missouri's place at the top of the health science industry and keeps our economy moving forward. It's certainly cause for celebration."
"As an active member of the St. Louis community for more than 145 years, we will continue to deliver the quality, integrity and service that the Mallinckrodt name is known for, and to help drive economic growth here in Missouri," said Mark Trudeau, president and CEO of Mallinckrodt. "We thank Gov. Nixon and the state of Missouri for their support, and appreciate Acting Department of Economic Development Director Mike Downing's participation in the celebration of our historic launch."
The state of Missouri is working with Mallinckrodt to identify applicable economic incentives, which the company can redeem if it meets the strict job creation and investment criteria for each program.
In preparation for the spinoff, Mallinckrodt has been adjusting its organization to both support its future as an independent company and to add the jobs and skills that will support the company's growth strategy.
With roots in St. Louis since 1867, Mallinckrodt has long been setting industry standards in the pharmaceutical manufacturing field. Today, with its focus on specialty pharmaceuticals, Mallinckrodt is one of the world's largest producers of bulk acetaminophen; the largest U.S. supplier of controlled opioid pain medications, by prescription; and one of the top 12 generic pharmaceutical companies in the U.S. The company is also the world's leading supplier of Technetium-99m, a vital isotope used in 80 percent of all nuclear medicine procedures.