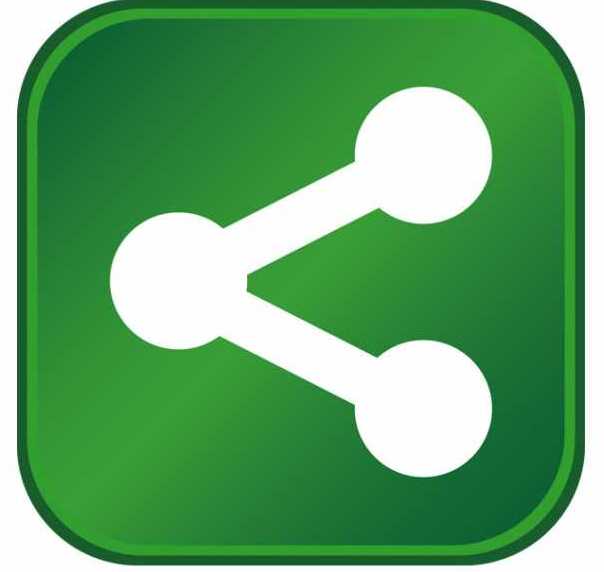 Governor Haley Barbour and officials from McKesson Corporation, a leading healthcare services and information technology company, have announced McKesson is locating distribution operations in Olive Branch, Miss. The project represents a $115 million investment by McKesson, and it will bring 306 new jobs to the state over the next three years.
"I am very pleased that McKesson Corporation, America's oldest and largest healthcare services company, has selected Olive Branch as the site of its new distribution center," Governor Haley Barbour said. "This new facility will have a significant economic impact on the area, and I commend the company's officials for choosing to do business in Mississippi and for bringing new jobs to the state."
The company will construct the new distribution facility, which will house state-of-the-art warehousing systems. The facility will be a significant technological upgrade over the company's current Memphis facility, from which it will be moving.
"After a thoughtful and thorough selection process, we're thrilled to be locating our National Redistribution Center in Olive Branch," said John Figueroa, president of McKesson's U.S. Pharmaceutical Distribution. "This brand new facility will allow us to more efficiently serve our growing customer needs with the most advanced material handling systems available and will be seen as a model for McKesson's other distribution centers."McKesson is the first company to announce it was locating operations in the state since the legislation containing the Mississippi Industry Incentive Financing Revolving Fund was signed into law. The Mississippi Development Authority (MDA) is providing a total of $4 million from this fund for infrastructure improvements and to assist with preparation costs to help facilitate the project.
Additionally, the City of Olive Branch is contributing up to $260,500 for infrastructure improvements and in-kind services, and DeSoto County is providing $250,000, also for infrastructure improvements. 
"McKesson Corporation is the second FORTUNE 20 healthcare company that has chosen to locate distribution operations in Mississippi in recent months," said Gray Swoope, executive director of MDA. "With its decision to locate in the state, McKesson joins another healthcare services company that announced plans to locate a distribution facility in Olive Branch last summer, and further demonstrates that Mississippi is a great place for distribution and logistics businesses. We were pleased to assist company officials with this project and look forward to working with them in the years ahead."
Headquartered in San Francisco, Calif., McKesson, which is currently ranked 14th on the FORTUNE 500, is dedicated to helping its customers deliver high-quality healthcare by reducing costs, streamlining processes and improving the quality and safety of patient care. Throughout its 177-year history, McKesson has grown by providing pharmaceutical and medical-surgical supply management across the spectrum of care; healthcare information technology for hospitals, physicians, homecare and payors; hospital and retail pharmacy automation and services for manufacturers and payors that are designed to improve patient outcomes. To learn more, please visit www.mckesson.com.