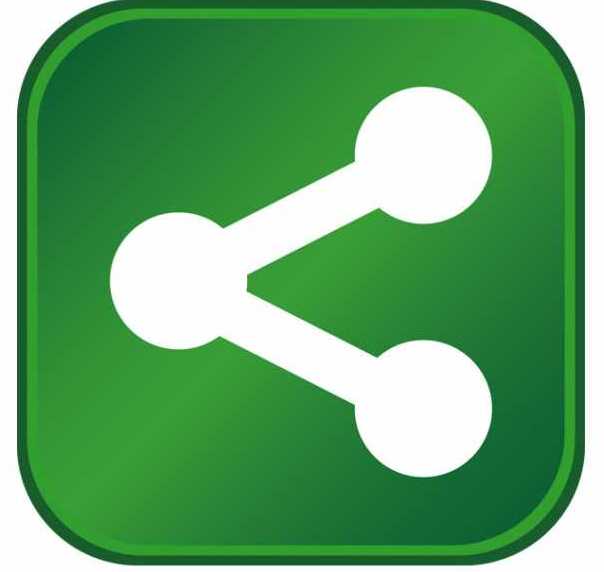 Officials from Rush Health Systems were joined by state and local leaders for a groundbreaking ceremony at the site of the future John C. Stennis Memorial Hospital in Dekalb, Miss., in Kemper County. The hospital, which will be located on Highway 16, represents a $13 million investment by Rush Health Systems. The new facility will create 88 new jobs and will be the first hospital built in Kemper County.
Headquartered in Meridian, Miss., Rush Health Systems consists of a network of hospitals and facilities that provide medical services to citizens in east central Mississippi and west central Alabama.
"I appreciate Rush Health Systems officials for their ongoing determination to provide quality health care to the residents of east central Mississippi," Governor Haley Barbour said. "Rush Health Systems has been serving the residents of Mississippi and Alabama for many years, and the company's decision to expand into Kemper County and build this new facility will provide area residents with much-needed health care access."
"The Rush vision is to provide quality health care to east Mississippi and west Alabama.  Thanks to the hard work of the fine folks of Kemper County, accompanied with state and federal assistance, this vision will become a reality," said Art Nester, long-time Kemper County resident and supporter of Rush Health Systems.  "I would especially like to thank the Stennis family for allowing Rush to name this facility after our outstanding statesman and former senator, John C. Stennis."
The Mississippi Development Authority (MDA) has committed funds for public infrastructure improvements for the new hospital. Additionally, the Appalachian Regional Commission and Kemper County are also assisting with publicly-owned infrastructure improvements.
"I am pleased that we were able to help with infrastructure improvements to support this new hospital, which will help ensure the residents of Kemper County and the surrounding areas have convenient access to health care," said MDA Executive Director Gray Swoope. "I am thankful for Rush's continued investment in Mississippi, but more importantly, for its commitment to providing quality health care in this region of our state."
Rush Health Systems is comprised of Rush Foundation Hospital and The Specialty Hospital, both in Meridian, Miss., Laird Hospital in Union, Miss., H.C. Watkins Memorial Hospital in Quitman, Miss., Scott Regional Hospital in Morton, Miss., and numerous clinics located throughout east central Mississippi and west central Alabama. To learn more about Rush Health Systems, please visit www.rushhealthsystems.com.