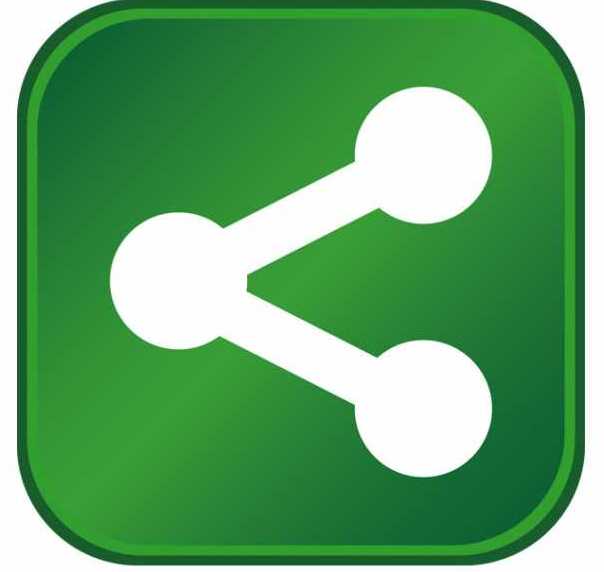 Ateb®, Inc., the industry's leading provider of pharmacy-based patient care solutions, completes the expansion of its Raleigh headquarters as a result of the company's continued growth.   
Generating an additional 25 percent growth in the company's overall head count in the capital city, Ateb expanded its headquarters to a 65,500 square-foot office building, almost double its existing footprint. Located at 11125 Forest Pines Drive, the construction also stimulated more employment opportunities within the local community.  
The expansion correlates with Ateb's recent achievement as the leading provider of medication synchronization to chain and independent pharmacies with over 1,000,000 pharmacy patients actively managed in Ateb's Time My Meds®, medication synchronization solution.  Patients receive all of their chronic medications on their monthly pharmacy visit, allowing the pharmacist and patient to actively engage.
With the company's $3 million infrastructure investment to strengthen its intuitive technology solutions and continued double digit year over year growth for the past four years, Ateb is committed to the Raleigh region and is well positioned for sustainable growth.
Frank Sheppard, president and CEO of Ateb, is one of the founders and has been with the company since its inception in 1992.  During his tenure, Sheppard has led the growth of the healthcare technology company, developing more solutions to support its constituents; pharmacies, health plans and hospitals.
"The building expansion reflects our success, as well as our commitment to improving the local economic landscape. With 92 percent of Americans residing within five miles of a community pharmacy, we recognized a tremendous opportunity to improve healthcare delivery by capitalizing on community pharmacy as a healthcare destination," stated Frank Sheppard president and CEO of Ateb. "We strongly believe that reducing healthcare costs through improved pharmacy engagement is the answer to realizing true savings in the new healthcare ecosystem."
Time My Meds® is a registered trademark of Ateb, Inc.
About Ateb, Inc.
Ateb is the trusted source for independent and chain pharmacies seeking measurable pharmacy-based patient care solutions that improve pharmacy performance and patient outcomes. Ateb's patented technologies and robust analytics provide pharmacies with real proof of performance regarding patient care outcomes that generate new revenue streams.Visit; www.ateb.com.