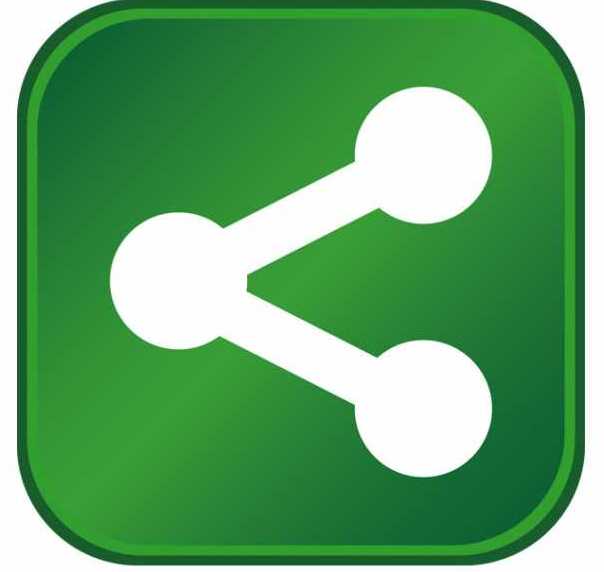 Governor Pat McCrory, N.C. Commerce Secretary John E. Skvarla, III and the Economic Development Partnership of N.C. announced Braeburn Pharmaceuticals, Inc. will establish a manufacturing and research facility in Durham County where it will create 52 new jobs during the coming five years. The company plans to invest $19.9 million in the site over that time.
"Braeburn Pharmaceuticals joins a long list of life sciences companies that have made North Carolina the nation's No. 1 state for bio-manufacturing jobs," said Governor McCrory. "This company and the pioneering work it plans to do here will make a difference in the lives of patients and families around the world while also adding value to the economy and community of the Research Triangle."
Braeburn Pharmaceuticals, an Apple Tree Partners company, is a pill-free pharmaceutical company delivering precision medicine in neuroscience. Braeburn's vision is to provide long-acting therapeutic treatment options that can be essential to improving patient outcomes and facilitating recovery for people with conditions that are often complicated by stigma and those that also present significant public health challenges.
Braeburn's most recent innovation is Probuphine, a six-month buprenorphine implant for the treatment of opioid dependence. The FDA is expected to make a decision on Probuphine by May 27, 2016.
Braeburn was founded in 2012, and is headquartered in Princeton, N.J.
"North Carolina's leadership in manufacturing and life sciences makes it the ideal location for bio-manufacturers like Braeburn Pharmaceuticals," said Secretary Skvarla. "The most promising names in this industry are here because nothing compares to our state's strong biotechnology infrastructure, world-class talent and growth-oriented business climate."
Braeburn's new operations in Durham will employ bio-manufacturing workers as well as research and development specialists. Compensation will vary by position, but the average salary of the facility's workers will be $75,769 per year. Durham County's overall average annual wage is currently $66,913.
"We are excited to be building our state-of the-art manufacturing and research facility in Durham.  Our vision is to provide patients with addiction, chronic pain, and serious mental illness with medications to treat their chronic disease," said Craig Brown, Vice President of Commercialization and Manufacturing, Braeburn.  "We are looking forward to bringing jobs and becoming part of the business community in Durham, where together, we can change the lives of the patients we serve."
Braeburn Pharmaceuticals' arrival in North Carolina was made possible in part by a performance-based grant of up to $100,000 from the One North Carolina Fund. The One NC Fund provides financial assistance in support of local governments creating jobs and attracting economic investment. Companies receive no money upfront and must meet job creation and capital investment targets to qualify for grant funds. All One NC Fund grants require a local match.
In addition to North Carolina Commerce and EDPNC, other key partners in the project include the North Carolina General Assembly, the North Carolina Community College System, the North Carolina Biotechnology Center, Longfellow Real Estate Partners, Durham County and the Greater Durham Chamber of Commerce.