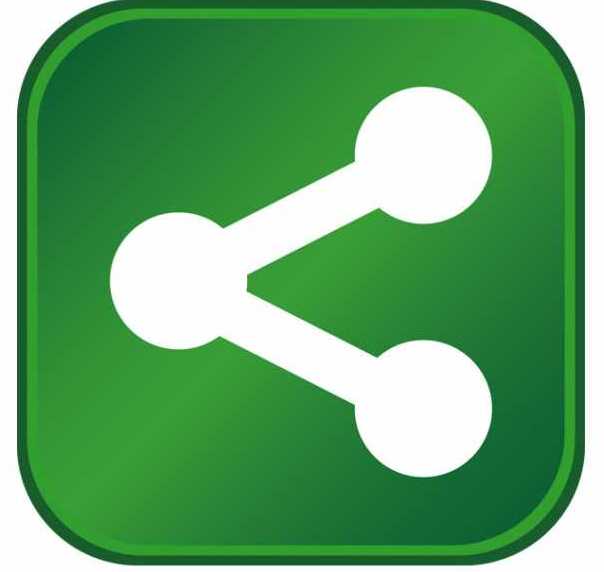 Governor Pat McCrory and North Carolina Commerce Secretary Sharon Decker announced DPx Holdings B.V. and its business unit Patheon, a leading provider of contract development and commercial manufacturing services to the global pharmaceutical industry, will expand its operations in Pitt County.  The company plans to create 488 jobs in Greenville by the end of 2019 and invest $159 million to increase the site's capabilities as well as modernize the site and develop energy efficiency programs at the facility. The investment will also make the Greenville site home of Patheon's North American Sterile facility as well as boost growth for its Pharmaceutical Development Services (PDS) offering, which will be built out at the site.
 "To know that a growing company like DPx Holdings has chosen to expand its Patheon facility in North Carolina is a great sign that we are on the right track in building our state's economy," said Governor McCrory.  "This company is part of one of the fastest growing industries in the country, and it is great to have them call North Carolina home."
Patheon contracts with large and small pharmaceutical and biopharmaceutical companies to develop, manufacture and distribute its drugs and therapies. DPx Holdings' U.S. headquarters is located in Durham and the company also has a manufacturing facility in High Point.  The company currently has more than 1,680 employees in North Carolina, including more than 1,000 at its Pitt County facility.   Globally the company has over 8,000 employees at more than 20 locations.  The expansion will address Patheon's need for additional manufacturing and development capacity.
 "The decision by Patheon to expand and make a major financial commitment to its Greenville facility sends all of the right signals about locating in North Carolina," said Secretary Decker.  "Obviously North Carolina is providing the workforce and quality of life that is attractive to companies in the rapidly growing pharmaceutical industry."
"We are committed to our work with local and state government officials as well as academia to provide the best opportunities to build sustainable and successful manufacturing and product development operations in Greenville. We appreciate the support and collaboration of the Governor's office and the Grenville Chamber of Commerce to establish a world class operation in Greenville," shared Franco Negron, senior vice president of the contract manufacturing business for North America at Patheon. 
Salaries will vary by job function, but the average annual payroll for the new jobs created in the state will be $26.4 million.  
"The new jobs that Patheon is creating here in Greenville are welcome news to this community," said Senator Louis Pate.   "That, added to the company's financial investment will be a great boost to our economy here."
"I am excited to hear about these new jobs coming to Pitt County," said Senator Don Davis.  "To know that Patheon is committed to building on its presence here in Greenville is great news."
The project was made possible in part by an award to Patheon from the state Job Development Investment Grant (JDIG) program, as voted by the state Economic Investment Committee.  Receipt of the award is based on proof of job creation and other performance requirements. JDIGs are awarded only to new and expanding businesses and industrial projects whose benefits exceed the costs to the state, and which would not be undertaken in North Carolina without the grant.
"I am so glad to hear that Patheon is expanding its operation here in Greenville," said Representative Brian Brown.  "It is always good news when one of our existing industries decides to expand here in our community."
"Congratulations to Patheon for deciding to expand operations in Greenville," said Representative Susan Martin.  "This is great news for our community and our region here in Pitt County."
"These new jobs are welcome news for Greenville and Pitt County," said Representative Jean Farmer-Butterfield.  "Patheon has made a great decision by choosing to expand here."
Under the terms of the company's JDIG award, Patheon is eligible to receive up to twelve annual grants equal to 59 percent of the state personal income tax withholdings from the eligible new jobs created since the date of the initial award.  Receipt of each annual grant is based on state-certified proof that the company has fulfilled incremental job creation requirements. Over twelve years, the JDIG award could yield aggregate benefits to Patheon of more than $6.3 million upon the creation of 488 jobs.
An estimated $1.1 million in additional funds from the company's JDIG award could be added to the state's Utility Fund for infrastructure improvements in economically distressed counties. When a JDIG is awarded to a company whose site is located in the state's more economically prosperous counties such as Pitt, a percentage of the company's grant is allocated to the Utility Fund to encourage economic development in less prosperous counties. For more information on the county tier designations, visit: http://www.nccommerce.com/research-publications/incentive-reports/county-tier-designations.

Other partners who assisted with this announcement include: The N.C. Department of Commerce, Economic Development Partnership of N.C., NC Community College System, East Carolina University, Pitt Community College, Pitt County and Pitt County Development Commission.
 For more information about Patheon, including job opportunities, visit http://www.patheon.com/