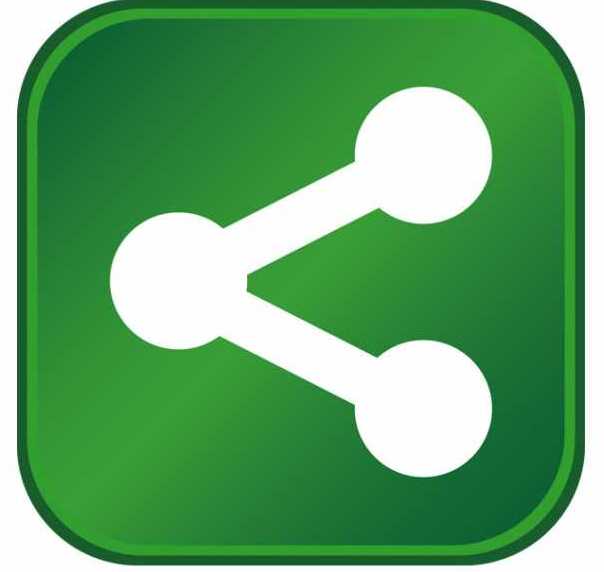 LabCorp®, the global life sciences company known for its world-class clinical laboratory and drug development services, will locate a new operations center in Durham County, North Carolina, creating 422 jobs, Governor Roy Cooper announced. The company will invest $30 million in a Durham facility on the Parmer RTP campus. In addition to the new positions that will be added over time, the facility will house existing information technology staff, along with personnel from its drug development business, who currently occupy several locations in Durham and Wake counties.
"North Carolina's leadership in life sciences pays off in many ways," said Governor Cooper. "Thanks to the concentration of biotech companies doing business here, North Carolina can attract and train workers who specialize in this industry, from running lab tests to writing software."
LabCorp, headquartered in Burlington, North Carolina, provides comprehensive clinical laboratory and end-to-end drug development services. With a mission to improve health and improve lives, LabCorp delivers world-class diagnostic solutions, brings innovative medicines to patients faster and uses technology to improve the delivery of care. The company employs more than 60,000 people worldwide, including more than 8,900 people in North Carolina.
The North Carolina Department of Commerce and the Economic Development Partnership of N.C. (EDPNC) led the state's support for the company's expansion.
"We appreciate the support of Governor Cooper, the Department of Commerce, the EDPNC, and the other organizations that were involved in this project," said David P. King, LabCorp's CEO and chairman. "LabCorp was founded in Burlington almost 50 years ago, and we have stayed close to our roots as we have grown into a global life sciences leader. Bringing many of our valued colleagues together at this location will enhance collaboration, and will complement our well-established diagnostic and drug development operations in RTP and in the Triad."
"LabCorp is one of North Carolina's signature companies in the life sciences," said North Carolina Commerce Secretary Anthony M. Copeland. "The company understands the many advantages our state offers, which explains their confidence to further invest and grow their business in North Carolina."
LabCorp will add a variety of positions with this expansion, including information technology designers, software developers, operations staff, and senior and middle managers. When all the new positions are filled, the total payroll impact will be $27.7 million annually.
LabCorp's expansion in Durham County will be facilitated, in part, by a Job Development Investment Grant (JDIG) approved by the state's Economic Investment Committee earlier today. Over the course of the 12-year term of this grant, the project will grow the state's economy by an estimated $880 million. Using a formula that takes into account the new tax revenues generated by the new jobs, the JDIG agreement authorizes the potential reimbursement to the company of up to $8,172,750, spread over 12 years. State payments only occur following performance verification by the departments of Commerce and Revenue that the company has met its incremental job creation and investment targets. JDIG projects result in positive net tax revenue to the state treasury, even after taking into consideration the grant's reimbursement payments to a given company.
Because LabCorp chose to expand in Durham County, classified by the state's economic tier system as Tier 3, the company's JDIG agreement also calls for moving as much as $2.7 million into the state's Industrial Development Fund – Utility Account. The Utility Account helps rural communities finance necessary infrastructure upgrades to attract future business. Even when new jobs are created in a Tier 3 county such as Durham, the new tax revenue generated through JDIG grants helps more economically challenged communities anywhere in the state. More information on the state's economic tier designations is available here.
"LabCorp is a valued employer in our region," said Representative MaryAnn Black. "This new investment and expansion in the life science industry will create many good jobs for the people in our community and for North Carolinians."
"Durham and the Research Triangle are among the nation's top locations for the life sciences industry, and companies like LabCorp keep us there," said Senator Floyd McKissick, Jr. "We welcome this additional investment and the new jobs that come with it."
Partnering with N.C. Commerce and the EDPNC on this project were the North Carolina General Assembly, the North Carolina Community College System, Durham Technical Community College, Karlin Real Estate, CBRE, Durham County, and the Greater Durham Chamber of Commerce.