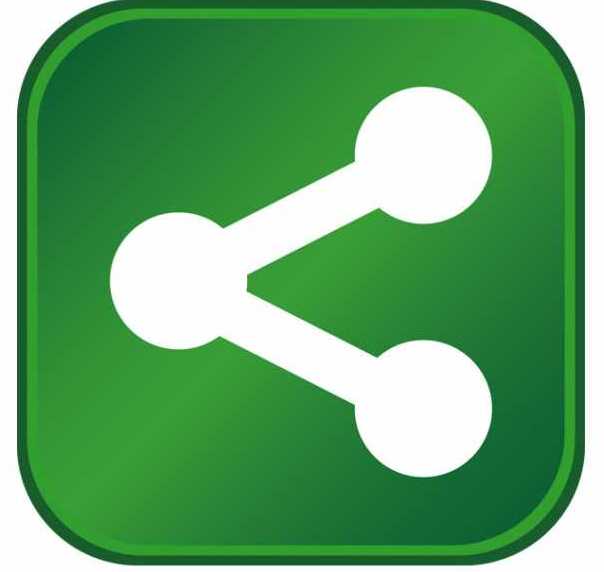 Governor Pat McCrory and Commerce Secretary Sharon Decker announced that bioMérieux Inc., a manufacturer of patient health diagnostics solutions, will expand its facility in Durham County.  
The company plans to create 44 jobs and invest $48.3 million over the next three years in Durham. The project was made possible in part by a performance-based grant from the One North Carolina Fund of up to $220,000. The grant is contingent upon proof of job creation and receipt of a local funding match.
"Companies are choosing to invest in our state because of our state's strong workforce," said Gov. McCrory. "This announcement strengthens North Carolina's position as a leader in bioscience and advanced manufacturing."

A world leader in the field of in vitro diagnostics for 50 years, bioMérieux is present in more than 160 countries through 41 subsidiaries and a large network of distributors. In 2012, revenues reached $2 billion with 87 percent of sales outside of France. 

bioMérieux provides diagnostic solutions (reagents, instruments, software) which determine the source of disease and contamination to improve patient health and ensure consumer safety. Its products are used for diagnosing infectious diseases and providing high medical value results for cancer screening and monitoring and cardiovascular emergencies. They are also used for detecting microorganisms in agri-food, pharmaceutical and cosmetic products. The company currently employs more than 630 people at its Durham facility.

"The N.C. Department of Commerce is committed to working with companies to spur job creation," said Sharon Decker, N.C. Secretary of Commerce. "We congratulate bioMérieux for investing in North Carolina once again."

Salaries will vary by job function, but the average annual payroll for the new jobs will be $2.2 million.

"bioMérieux has a long and treasured history with North Carolina, its skilled and educated workforce has enabled us to become a leading innovator and supplier of diagnostic equipment," said Marc Mackowiak, president and chief executive officer of bioMérieux Inc.  "I applaud the One North Carolina Fund, it is a forward thinking initiative that will drive infrastructure and economic development in our state." 

The One NC Fund provides financial assistance, through local governments, to attract business projects that will stimulate economic activity and create new jobs in the state. Companies receive no money up front and must meet job creation and investment performance standards to qualify for grant funds.
Other partners that helped with this project include: the N.C. Department of Commerce, N.C. Community Colleges, Durham County, N. C. Biotech Center and the Greater Durham Chamber of Commerce.

For more information about bioMerieux, including job opportunities, go to www.biomerieux-usa.com.