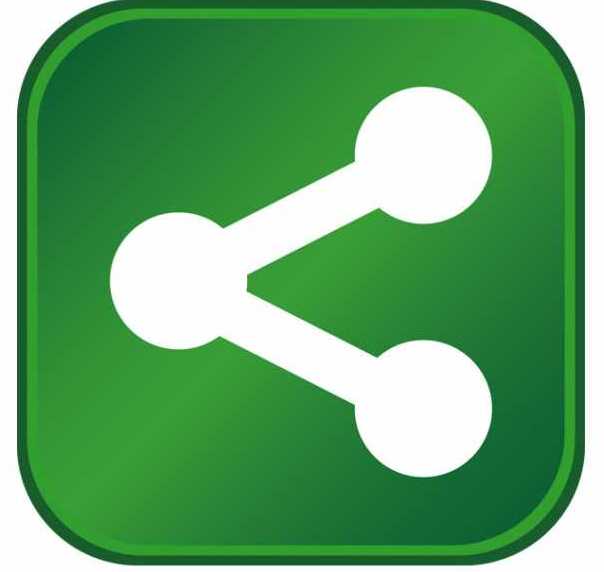 Adlai Nortye Ltd. ("Adlai Nortye" or "the Company"), a leading biopharmaceutical company dedicated to the discovery and development of innovative new treatments, announced the official opening of their new USA headquarters during a ceremony at the Biotechnology Development Center in North Brunswick, New Jersey. The new location marks a significant step in the company's global expansion and follows the recent launch of the company's first international translational medicine laboratory in Boston last month.
Present at the opening ceremony were Adlai Nortye CEO Carsten Lu, alongside Dr. Lars Birgerson, CDO, president and CEO, Adlai Nortye USA; Assemblyman Andrew Zwicker, N.J. Legislature; Tim Sullivan, CEO, N.J. Economic Development Authority; Dr. Prabhas Moghe, vice chancellor for research and innovation, Rutgers University; and Jijun Xing, science and technology counselor, consulate general of the People's Republic of China in New York.
Carsten Lu, CEO of Adlai Nortye, said of the recent expansion: "We are a leading R&D driven pharmaceutical company with a growing staff and a uniquely rich pipeline of late-stage treatments. Today, with the opening of our new U.S. headquarters, Adlai Nortye has taken another major step in our goal to become an international player. We are ready to make greater breakthroughs in the field of immuno-oncology, to make more drugs be successfully approved and marketed."
The latest announcement follows a string of recent international milestones for the company which has been steadily expanding over the past year, including:
Obtaining exclusive, development and commercialization rights to Pelareorep in Mainland China, Hong Kong, Macau, Singapore, South Korea and Taiwan from Oncolytics
The forming of a strategic partnership with Eisai and exclusive worldwide development and sales rights of EP4, excluding Japan and part of Asia outside Mainland China ("Territory")
The signing of a partnership deal with Novartis to acquire exclusive global development, production and sales rights to Buparlisib
Raising $53 million in Series B Round of financing.
Dr. Lars Birgerson, CDO, president and CEO of Adlai Nortye USA, said of the recent expansion and choice of location "Where better to build a US HQ than New Jersey, the heart of the American pharmaceutical industry. The location is especially perfect as it will also provide us with an opportunity to combine our U.S. HQ and development center with our antibody research group here in the science park."
The U.S. pharmaceutical market remains the most important national market globally, accounting for over 45 percent of the global pharmaceutical market with a value of USD 446 billion dollars. The new U.S. headquarters in New Jersey will be the global center from where we will coordinate our Development programs worldwide.
About Adlai Nortye
Adlai Nortye is a science-led biopharmaceutical company dedicated to discovering, developing and commercializing new drugs in the field of oncology/immuno-oncology. Our mission is to improve patient lives by developing differentiated, innovative medicines that help people live better and longer. Through close collaboration with global partners, we have successfully positioned ourselves in the fields of immuno-oncology/oncology and have several programs ongoing from early pre-clinical to phase 3 ready.
For further information about Adlai Nortye, please visit: http://www.adlainortye.com/en.php.