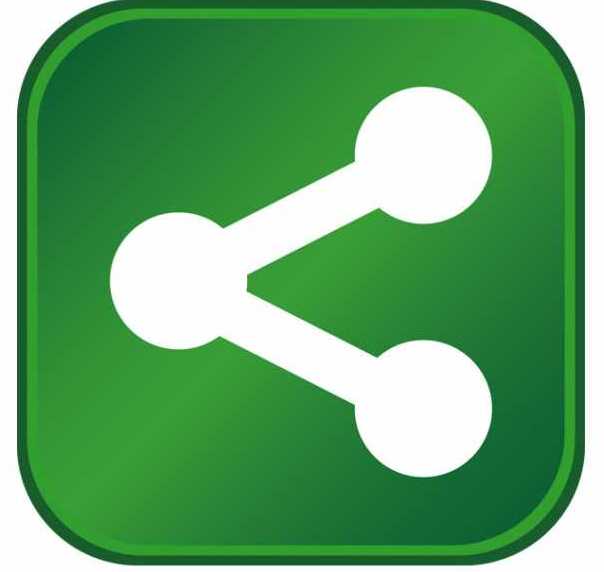 Asembia announced it has completed the move to its new corporate headquarters in Florham Park, New Jersey. These larger offices will help support the growth in personnel required to further develop the company's data analytics and technology offerings, pharmaceutical group purchasing portfolio, patient-centric hub support services and other related products. The new address is 200 Park Avenue, Suite 300, Florham Park, New Jersey, 07932 and is approximately 50,000 square-feet, substantially larger than the previous Asembia corporate offices.
"This move is more than just an expansion of our office space," said Robert J. Irene, president and co-founder of Asembia. "These larger offices will allow us to increase the current staff in each of our departments as we continue to develop innovative products and solutions for the rapidly evolving specialty pharmacy industry."  Irene continued, "Our entire business model focuses on collaborating with our pharmacy customers and industry partners to deliver proven solutions that help support the growth of the specialty pharmacy industry."
The move follows a recent company name change and brand awareness campaign.  Asembia is a nationally recognized leader in developing unique manufacturer programs and solutions for specialty pharmaceuticals. These offerings deliver value propositions to member pharmacies, pharmaceutical manufacturer partners, national payers and other related healthcare industry stakeholders. The company is also the founder and host of the nation's largest annual specialty pharmacy conference. In May of 2016, the Asembia Specialty Pharmacy Summit was held at Wynn and Encore in Las Vegas and reported a record attendance of nearly 5,000 industry executives and experts representing pharmacy providers, health systems, pharma/biotech manufacturers, drug wholesalers, technology companies, national payers, health plans, consultants and investment banking firms. 
About Asembia
For more than a decade, Asembia has been working with pharmacies, manufacturers, prescribers, payers and other industry stakeholders to deliver proven solutions for the high-touch specialty pharmaceutical service model. Through these collaborative programs, contracting initiatives, patient support hub services and innovative technology platforms, Asembia is committed to positively impacting the patient journey.