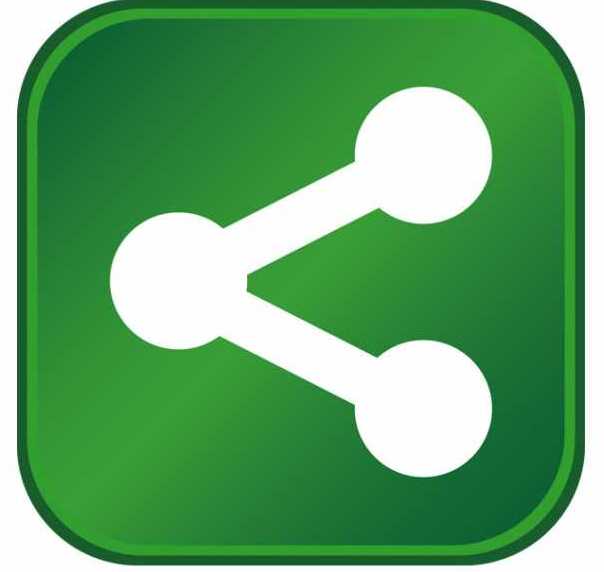 Advancing its commitment to patients and New Jersey, Novo Nordisk  unveiled its new U.S. headquarters. Located in Mercer County in Plainsboro, N.J., the world-class building is the result of a $225 million redevelopment project, which utilized an existing structure and sustainable materials to limit environmental impact. The public and private sectors collaborated on this redevelopment project, which created over 500 union construction jobs.
"Becoming a leading healthcare company requires not only the best people in the field, but a work environment that fosters collaboration," said Jurek Gruhn, president of Novo Nordisk's U.S. business. "Our new home provides our employees with the physical space and resources to fuel our continued commitment to provide the best possible solutions for diabetes patients in the United States."
On hand for the building's debut were state and local officials, including New Jersey Lieutenant Governor Kim Guadagno, U.S. Senator Bob Menendez, U.S. Representative Rush Holt, State Senate President Steve Sweeney, and Township of Plainsboro Mayor Peter Cantu as well as local organizations and community partners.
"The completion of this project and launch of Novo Nordisk's new headquarters is a milestone in the long and proud history of the life sciences industry here in New Jersey," said Lt. Governor Guadagno. "We are gratified that this great global company has reaffirmed its belief that our state is an ideal location for a fast-growing, research-based business to plant its flag. The impact of Novo Nordisk's investment will continue well into the future as additional jobs are created for our skilled New Jersey workforce."
"The country's diabetes epidemic is a serious and growing threat in the state and in our communities," said Sen. Bob Menendez. "Novo Nordisk's new building and the work being done here represents hope for people with diabetes and those caring for loved ones with diabetes. We're proud that New Jersey is home to this innovation."
The redeveloped building was designed to promote innovation, teamwork, and employee wellness. Features include a state-of-the-art cafeteria, a one-mile scenic walking path, and special quiet focus areas where employees can work effectively. The redesigned headquarters showcases Novo Nordisk's dedication to its unique internal culture and commitment to employees' personal growth—values that have earned the company recognition on the FORTUNE "100 Best Companies to Work For" and the NJBiz "Best Places to Work in New Jersey" lists in 2013.
"As an employee of Novo Nordisk for 13 years, I've had a first-hand view of our remarkable evolution in the U.S.," said Jill Webb, senior director of medical information at Novo Nordisk. "I'm motivated daily by my colleagues and their dedication to improve patient wellbeing – something that has never changed, even after 13 years. This new headquarters is an opportunity to make it even easier for employees to have a direct impact on driving Novo Nordisk's leadership."
Utilizing recycled and locally sourced materials, the new U.S. headquarters is consistent with Novo Nordisk's Triple Bottom Line (TBL) approach to business. The LEED Silver certified campus is fully powered by renewable energy from wind, solar, and hydro sources – a feature that is expected to lead to a 30 percent reduction in energy costs.
Reflecting Novo Nordisk's expectations for continued growth in the U.S., the company's initial plans are to occupy 75 percent of the building's total capacity, leaving room for future expansion.
The ability to continue to grow in this space and be part of the local community is important to Novo Nordisk. From support of relief efforts after Hurricane Sandy to leading the Trenton High School Mentoring Program, the company is committed to working with local groups and associations to make New Jersey a better place for our families, friends, and patients.
About Novo Nordisk
Headquartered in Denmark, Novo Nordisk is a global healthcare company with 90 years of innovation and leadership in diabetes care. The company also has leading positions within hemophilia care, growth hormone therapy and hormone replacement therapy. For more information, visit www.novonordisk-us.com or follow our news in the US on Twitter: @novonordiskus.