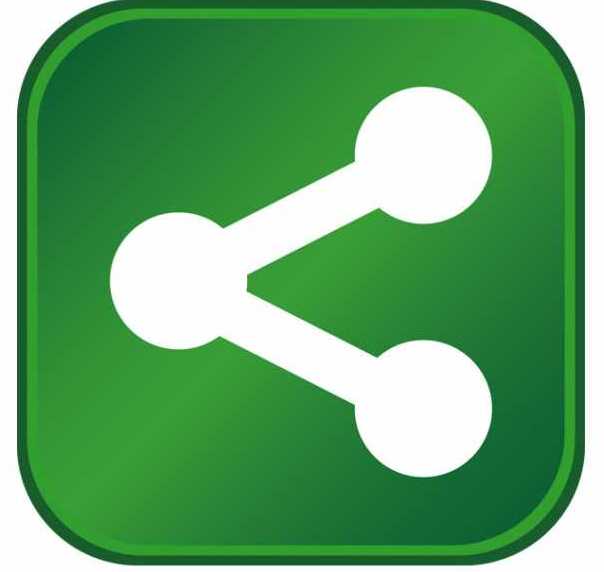 Hovione announced the expansion of its New Jersey facility in East Windsor, USA. This investment is part of the company's strategy to increase its global development and commercial capacity to meet the increasing demands of Hovione's customers. 
The expansion will add an additional 30,600 ft² (2,843 m²) to the 24,000ft² (2,211m²) facility. It will introduce a new commercial spray dryer unit to complement their existing pilot unit and this installation will be specifically designed to handle potent drug substances (APIs). In addition the expansion will more than double the drug substance capacity at the site to support the needs of the current and future customer base. The expansion is expected to add approximately 60 new jobs to the current workforce.
"Expanding our manufacturing presence in USA highlights our commitment to our customers that want to manufacture their products in the U.S. and to support the development needs of our ever expanding local customer base. The additional capacity will give us more flexibility and make us more agile to deal with our customer's fast paced projects." said Dr. Marco Gil, General Manager, Hovione New Jersey.
"This investment pays a tribute to the excellent work that Hovione New Jersey team has done to create a sustainable business for the company in the US. We trust the team in New Jersey to be an integral part of Hovione's overall expansion. " said Dave Hoffman, President of the US Operations.  "The State and especially the local government have been extremely supportive of us in the past and in our growth plans for the future and we are excited to partner with them to create new jobs in the local community."
The official ground breaking should occur in the first quarter of 2016 and the doubling of capacity is expected to be fully operational in early 2017.
This expansion will give our customers more options for spray drying manufacturing at Hovione. With commercial scale facilities in Portugal, Ireland and the U.S. we offer unmatched supply risk management through our vast internal network of compliant manufacturing capacity.
About Hovione
Hovione is an international company with over 50 years' experience in the development and compliant manufacture of Active Pharmaceutical Ingredients and Drug Product Intermediates. With four FDA inspected sites in the U.S., China, Ireland, and Portugal, the company focuses on the most demanding customers, in the most regulated markets. The company also offers branded pharmaceutical customers services for the development and compliant manufacture of innovative new drugs, is able to support highly potent compounds and offers proprietary product development and licensing opportunities for drug products. In the inhalation area, Hovione is the only independent company offering such a broad range of services. Hovione is a member of Rx-360, EFCG and participates actively in industry quality improvement initiatives to lead new global industry standards. www.hovione.com.