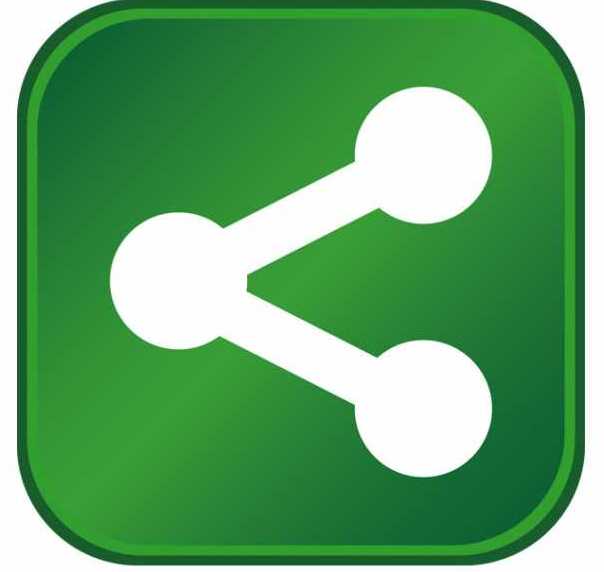 U.S. Organization Continues to Build Ahead of Ocriplasmin's Planned Launch
ThromboGenics NV (Euronext Brussels: THR), a biopharmaceutical company focused on developing innovative ophthalmic medicines, announces the opening of its new U.S headquarters. The facility which is situated in Iselin, New Jersey, is the new home to the Company's U.S. organization which is led by Dr. David Pearson, Head of U.S. Country Operations. ThromboGenics has been growing its U.S. team in recent months building its marketing, medical, commercial, market access and regulatory expertise ahead of the Company's planned launch of its lead product ocriplasmin.
ThromboGenics intends to resubmit a BLA for ocriplasmin in the U.S. before the end of April 2012 and expects the product to be granted Priority Review by the FDA. Ocriplasmin will be filed for the treatment of symptomatic vitreomacular adhesion (VMA) including macular hole.
Dr Patrik De Haes, CEO of ThromboGenics, commented: "The opening of our new U.S Headquarters is an important step as we build the first-class organization that we need to successfully launch ocriplasmin in the world's largest healthcare market. We remain on track to resubmit a BLA for ocriplasmin before the end of April for Priority Review. Our U.S. team is expecting a very exciting and highly productive period as it prepares for the anticipated approval of ocriplasmin by the end of 2012."
As a result of its decision to locate its headquarters in Iselin, ThromboGenics will benefit from a Business Employment Incentive grant from the New Jersey Economic Development Authority whose value could exceed $1.0 million over a multi-year period.
About ThromboGenics
ThromboGenics is a biopharmaceutical company focused on developing and commercializing innovative ophthalmic medicines. The Company's lead product ocriplasmin has successfully completed two Phase III clinical trials for the pharmacological treatment of symptomatic vitreomacular adhesion (VMA). The MAA for ocriplasmin has been accepted for review in Europe and the BLA will be re-submitted in the U.S. by the end of April 2012. Ocriplasmin is in Phase II clinical development for additional vitreoretinal conditions.
ThromboGenics is also developing novel antibody therapeutics in collaboration with BioInvent International. These include TB-402 (anti-Factor VIII), a long-acting anticoagulant in Phase II, and TB-403 (anti-PlGF), in Phase Ib/II for cancer in partnership with Roche.
ThromboGenics is headquartered in Leuven, Belgium. The Company is listed on the NYSE Euronext Brussels exchange under the symbol THR. More information is available at www.thrombogenics.com
Important information about forward-looking statements
Certain statements in this press release may be considered "forward-looking". Such forward-looking statements are based on current expectations, and, accordingly, entail and are influenced by various risks and uncertainties. The Company therefore cannot provide any assurance that such forward-looking statements will materialize and does not assume an obligation to update or revise any forward-looking statement, whether as a result of new information, future events or any other reason. Additional information concerning risks and uncertainties affecting the business and other factors that could cause actual results to differ materially from any forward-looking statement is contained in the Company's Annual Report.