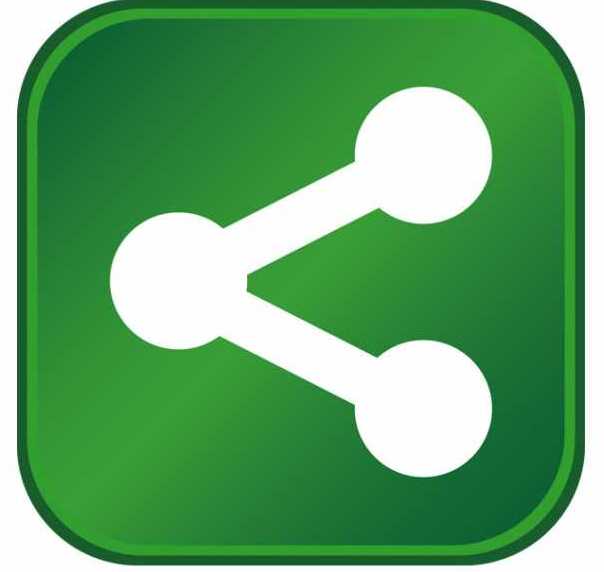 Whitehouse Laboratories is pleased to announce that it has completed negotiations with Salem Realty Group and has acquired an additional 3,000 square feet of dedicated research and development space within the Salem Executive Complex located in Whitehouse, New Jersey. As part of a major reorganization of laboratory space, the new facility adjacent to the Container Testing Center of Excellence will be dedicated to the Technical Services Business Unit and will serve as a standalone laboratory. This relocation will enable expansion of the Raw Material Testing Laboratory by an additional 2,500 square feet. The acquisition will increase the total laboratory space to 23,000 square feet and, more importantly, result in four distinct and separate laboratory buildings corresponding to the four business service areas. As part of this agreement with Salem Realty, there is an option for an additional 5,000 square feet of space that Whitehouse Labs will maintain right of first refusal on. Plans to act on this option are in place as a business plan for major expansion in a new line of service is currently under review by corporate management.
"This represents the seventh time in the past ten years that Whitehouse Labs has expanded" said Mark Stier, COO of Whitehouse Labs. We have a strong focus on reinvestment in each of our four business units. We have seen substantial growth in Raw Materials Testing, creating an immediate need for expansion. With an aggressive growth plan in place, we are confident we will being making further announcements in the near future regarding even more growth. The executive management team and company owners are doubly pleased, as expansion means the creation of more jobs."
The Whitehouse Laboratories Technical Service unit provides a host of unique and specialized testing services primarily aimed at medical device and unique package systems and products. Services such as syringe strength testing and ISO 11608 in addition to a variety of dimensional and volume verification type testing are common areas of service. With an increase in the validation requirements for excipient testing and the FDA requesting more stringent testing for materials used in drug product production, the need to expand services in the area of general chemistry and instrument-based testing is growing. Having the work space and employee base to facilitate this testing is critical for an outsource testing laboratory.
About Whitehouse Laboratories 
The Testing Partner to Manufacturing Companies, Whitehouse Labs is an FDA regulated, DEA Licensed, ISO 17025 and ISTA certified contract service provider to the pharmaceutical, medical device, personal and consumer product industries. Whitehouse Laboratories offers analytical services for the testing of materials, finished products, container and package systems that enable our clients to meet and exceed the required quality standards established by the key regulatory agencies.