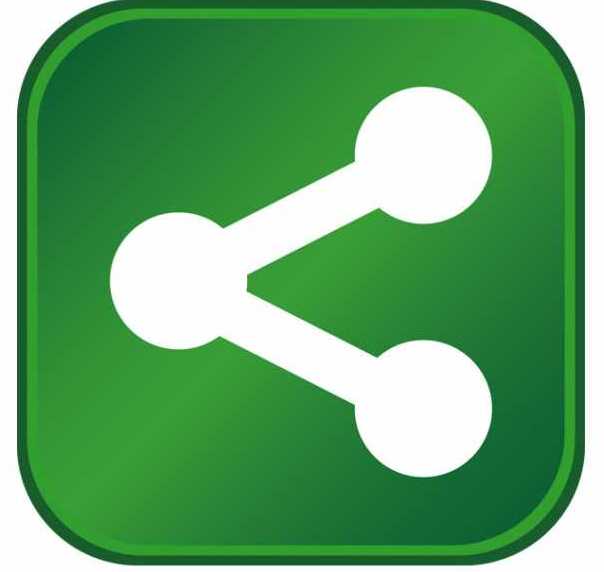 Governor Andrew M. Cuomo announced Unither USA, a developer and contract manufacturer of pharmaceuticals, is expanding its Henrietta facility, adding 22 new jobs and retaining 262 employees. Unither produces syrups, capsules, and tablet medications in its current facility just outside of Rochester, and is a subsidiary of France-headquartered Unither Pharmaceuticals. The $15.7 million expansion project, which includes new equipment purchases, build-out of existing space, and staffing and training associated with new manufacturing processes, will bring novel single unit dose manufacturing capabilities to the facility, enhancing its competiveness in the pharmaceutical industry.
"Unither's decision to expand in the Greater Rochester region is a testament to the economic transformation we are helping to bring about in Upstate New York," Governor Cuomo said. "Advanced manufacturing offers tremendous opportunities for growth in the region, and by working alongside our local and private sector partners we are attracting new investments and growing the surrounding economy. With that in mind, today's investment will allow Unither become more competitive, create jobs and continue thriving in the area for years to come, and I am proud that the State was able to move this project forward."
"Unither is proud to be operating in Upstate New York, where we will offer the improved safety and convenience of single unit dose medications to the largest pharma market in the world," said Unither's General Manager for North America, Kevin Haehl. "We want to thank Governor Cuomo and the Finger Lakes Regional Economic Development Council for their steadfast support, trust and assistance as Unither expands our Rochester operation and seeks to establish a competitive North American presence for the first time."
New York State, through Empire State Development (ESD), the state's economic development agency, will provide up to $542,666 in Excelsior Job Program tax credits in return for Unither's job creation commitments. Unither is also eligible for New York's Standard Investment Tax Credit on the capital investment made here which, when combined with the Excelsior award, total more than $1.3 million in fully refundable tax credits. These performance-based incentives will allow Unither to purchase new technology and start its expansion project, bringing new product lines to the facility. To assist with Unither's expansion, Monroe County is also considering a sales tax exemption on build out costs of $2,865,000. 
Unither Manufacturing Rochester Senior Plant Director Dave Hollingshead said, "New York State has spoken loudly with their support for the Unither strategy. We have a highly skilled workforce, great educational institutions, and fantastic partnerships with state and local government in this region. We look forward to leveraging these strengths and building on our 57-year history of manufacturing pharmaceutical products, simplifying the lives of patients, and supporting our most important asset, our employees."
ESD President, CEO & Commissioner Kenneth Adams said, "Governor Cuomo is helping Upstate New York become a global competitor in pharmaceuticals and manufacturing, thanks to our skilled labor force, academic-industry partnerships and quality of life. Unither's expansion highlights the Greater Rochester region's significance in the global economy and adds 22 new jobs while securing 262 positions."
Senator Patrick M. Gallivan said, "This is an example of how New York State can successfully partner with existing businesses to promote growth and job creation. Unither's investment in its Henrietta facility demonstrates the company's commitment to the region and is great news for current and future employees and their families."
Assemblyman Harry Bronson said, "I applaud Unither and their team for choosing to stay in New York, and more importantly, investing in the Town of Henrietta. Their commitment once again demonstrates that the Rochester region can and does offer the resources needed for businesses to expand and grow for our families. I want to thank Governor Cuomo and his team for providing the encouragement to Unither that allowed them to make this investment, and I look forward to their continued success."
Monroe County Executive Maggie Brooks said, "Monroe County is proud to have played a role in attracting vital investment from a global manufacturer like Unither Pharmecuticals to create new jobs right here in our community. Our County was shaped by the might of manufacturing, and while the end products have changed over time, there's no question that this sort of cutting-edge work will serve as a key cog in our local economy moving forward. I thank Unither, the FLREDC, and all partners involved for helping to pave the way for this important project."
About Unither
Unither is a leader in developing and manufacturing convenient and affordable pharmaceuticals in single unit dose formats. The company specializes in sterile Blow-Fill-Seal vials to produce eye drops, saline solutions and sterile unit-dose asthma drugs, as well as premeasured oral doses in liquid or powder stick-packs. Unither operates one development and four production sites in France and a new manufacturing and commercial hub in Rochester, NY, USA.