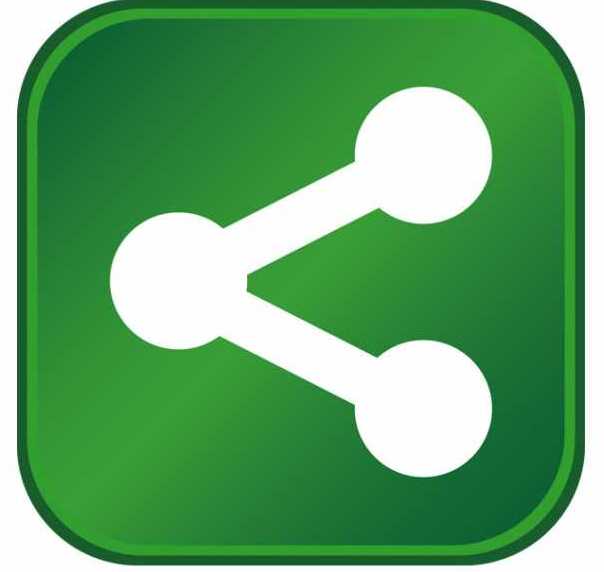 UnitedHealth Group demonstrated its long-term commitment to add to its Ohio workforce by announcing that 700 new jobs are coming to central Ohio.
Ohio Gov. John Kasich joined UnitedHealth Group President Dave Wichmann and local officials to reveal that the major health insurer will transform vacant office space in Dublin into a large call center. The company plans to hire hundreds of workers over the next two years with a payroll totaling more than $16 million. Those positions will provide support to health providers and individuals enrolled in UnitedHealthcare, which serves nearly two million people throughout Ohio.
"We are thrilled to support UnitedHealth Group's U.S. growth as they are now America's sixth-largest public company, a longtime employer of thousands of Ohioans and a global healthcare innovator,"  said Aaron Pitts, senior managing director for JobsOhio. This additional Ohio base of operations extends a mutually beneficial partnership." 
"We are hiring more Ohioans to help make healthcare simpler, higher-performing and more modern for people in Ohio and across the country," said Wichmann. "These new employees will enable us to enhance customer service, increase access to care and support well-being programs."
UnitedHealth Group considered multiple locations across the eastern United States, but ultimately chose Dublin for its access to talent and the availability of office space.
The 165,000-square-foot facility in Dublin is currently undergoing renovations and will re-open in September with the capacity to house up to 1,000 employees. UnitedHealth Group currently employs more than 3,500 people in Ohio.
To learn more about the growing biohealth industry in Ohio, visit: http://jobs-ohio.com/industries/biohealth/.