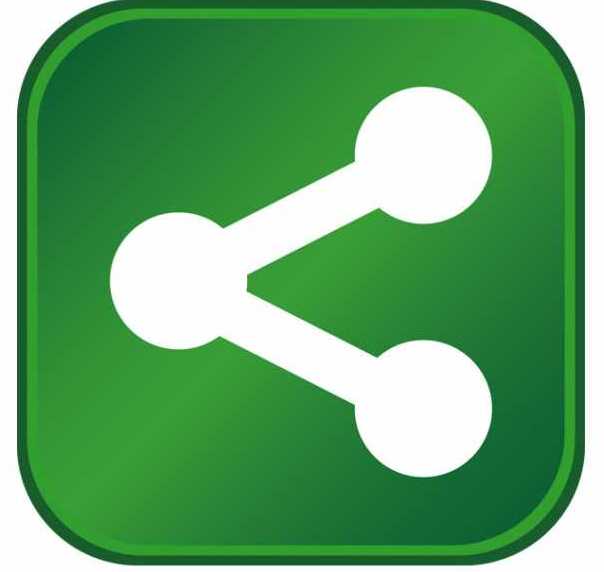 Department of Community and Economic Development Secretary Dennis Davin provided remarks at a ribbon cutting event for Adaptimmune Therapeutics, a clinical stage biopharmaceutical company that committed to the creation of 110 new, full-time jobs through a 2015 project with the Governor's Action Team.
Joined by Adaptimmune leadership and employees and representatives from Philadelphia Industrial Development Corporation (PIDC) and Liberty Property Trust, Davin outlined Governor Wolf's 2017-18 budget proposal that encourages job creation, industry growth, and further investment in workforce training.
"It's an honor to participate in Adaptimmune's ribbon cutting event today for the company's new headquarters and manufacturing expansion and commitment of 110 new, high-paying, full-time jobs at the Philadelphia Navy Yard," said Sec. Davin. "Governor Wolf is committed to providing the resources needed to create new jobs, as well as support and retain existing jobs through workforce training and investment that will continue to grow our economy in every community throughout the state."
The ribbon cutting marks the opening of Adaptimmune's newly constructed, 47,400-square-foot U.S. headquarters and base for clinical and manufacturing operations at the Philadelphia Navy Yard. The company invested more than $4 million in the project and committed to the creation of 110 new, full-time jobs and the retention of 14 existing positions over within three years.
Governor Wolf's 2017-18 budget continues to invest in 21st century manufacturing, workforce development, and training programs while also implementing new safeguards to ensure taxpayer dollars for economic development projects are spent appropriately and intended outcomes are met.
Governor Wolf plans on investing in job creation by:
Partnering with the commonwealth's research universities and Industrial Resource Centers to accelerate manufacturing technology advancement and adoption, foster manufacturing innovation and commercialization, and build a 21st century workforce.
Creating a new apprenticeship grant program to ensure workers can receive training aligned to business workforce needs, funded with revenue recovered from companies that fail to live up to commitments made when they received state assistance.
Investing $5 million in a manufacturing training-to-career grant program to partner with technical programs and community colleges to develop new training programs that align with their workforce needs.
"We are pleased to officially open our U.S. headquarters featuring what will be our new state-of-the-art cGMP manufacturing facility, designed to support the clinical development and initial commercialization of our novel immunotherapies," said Adaptimmune CEO James Noble. "We appreciate the support provided by the DCED and the Governor's Action Team during this process, and are confident that this location provides us with an environment that promotes strong business growth and innovation as well as access to a deep pool of scientific talent from the region."
For additional information on Adaptimmune, or its current employment opportunities, visit www.adaptimmune.com. Announced in October 2015, this project was coordinated by the Governor's Action Team. For more information about the Governor's Action Team or DCED, visit dced.pa.gov.
Read more about Governor Wolf commitment to growing Pennsylvania's economy in the 2017-2018 Budget.