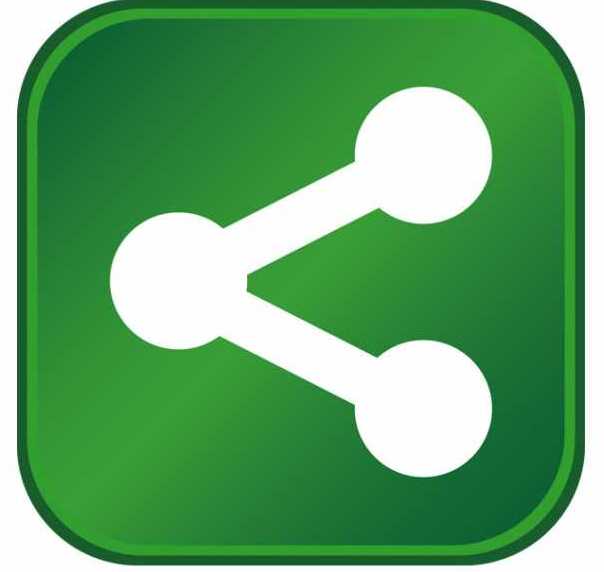 Continuing to advance his JOBS1st PA initiative, Governor Tom Corbett announced AmerisourceBergen, a global pharmaceutical services company, is broadening its commitment to the Philadelphia region by expanding its corporate presence and creating 185 new jobs to a life sciences industry that employs more than 79,000 in Pennsylvania.
"We formed the Life Sciences Leadership Advisory Council to strengthen what is already a burgeoning Pennsylvania industry." said Gov. Corbett. "We are using the Council's recommendations to support new growth and the creation of good-paying jobs. This partnership with AmerisourceBergen is an investment in 185 new jobs and a commitment for the future of the life sciences industry that remains a keystone of Pennsylvania's economy."
AmerisourceBergen will lease and renovate Millennium III, an existing 70,000-square-foot office building in Conshohocken, Montgomery County. The company will retain 1,200 existing Pennsylvania-based positions, 850 of which are in the Philadelphia area, and has committed to creating at least 185 new jobs over the next three years. AmerisourceBergen will maintain its presence in the Valley Forge campus location. The company plans to make a multi-million dollar investment at the site and the expansion is expected to be completed by end of 2014.
The company received a funding proposal from the Department of Community and Economic Development including a $675,000 Pennsylvania First Program grant that facilitates investment and job creation and $555,000 in Job Creation Tax Credits. AmerisourceBergen has accepted the funding proposal, applied for each grant and agreed to the terms prior to award receipt.
"Over the past few years AmerisourceBergen has experienced tremendous growth as we execute on our key initiatives. In pursuit of continued growth it has become necessary to expand our presence in the Philadelphia area," said AmerisourceBergen President and Chief Executive Officer Steve Collis. "This will give us the opportunity, in both our new and current locations, to make our associate work experience even more collaborative, rewarding and efficient."
The project was coordinated by the Governor's Action Team, an experienced group of economic development professionals who reports directly to the Governor and work with businesses that are considering locating or expanding in Pennsylvania. Binswanger Global Real Estate Solutions was the broker of record for this transaction.
"Providing a creative workplace spurs innovation among our associates, fosters collaboration and increases our ability to better serve patients and our partners," said Collis. "The easily accessible Millennium III gives AmerisourceBergen the opportunity to continue to attract top talent to our company as we look to increase our workforce in the region. It is our associates that shape healthcare delivery every day, and our workplace experience is a reflection of that mission."
AmerisourceBergen is one of the largest global pharmaceutical sourcing and distribution services companies, helping both healthcare providers and pharmaceutical and biotech manufacturers improve patient access to products and enhance patient care. With services ranging from drug distribution and niche premium logistics to reimbursement and pharmaceutical consulting services, AmerisourceBergen delivers innovative programs and solutions across the pharmaceutical supply channel. With over $100 billion in annualized revenue, AmerisourceBergen is headquartered in Valley Forge, PA, and employs approximately 13,000 people. AmerisourceBergen is ranked #28 on the Fortune 500 list.
For more information, go to www.amerisourcebergen.com.
In 2012, Gov. Corbett launched JOBS1st PA as a comprehensive roadmap to economic recovery that harnessed the state's resources and talents to prioritize private-sector job creation and retention. Today, Pennsylvania's unemployment rate stands at a five-year low and jobs have been growing on a consistent basis for nearly four years.
For more information about Corbett's commitment to job creation, visit www.pa.gov.