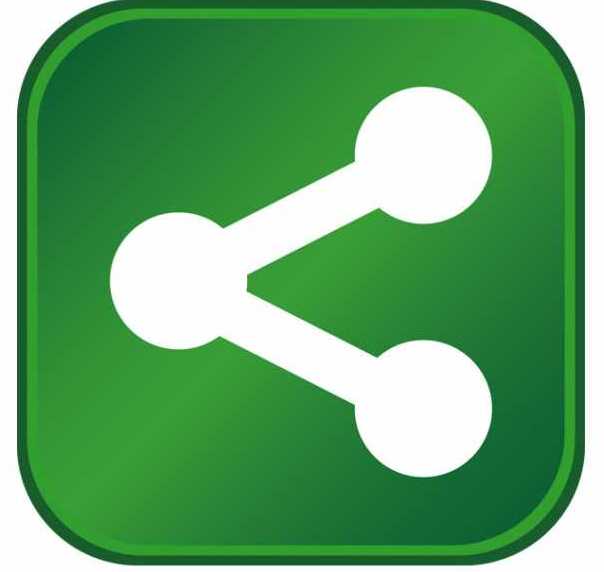 Governor Tom Corbett today visited the future site of Endo Pharmaceutical's corporate headquarters in Chester County, where he praised the company for its continued commitment to the region and its plans to create more than 150 high-paying jobs.

"Here in Pennsylvania we are employing the kind of creative cooperation that says yes to opportunity. And today we are cutting the ribbon on a new headquarters," said Corbett. "This investment in the future means we have saved 475 existing jobs and will create another 154 positions over the next three years."

Endo Pharmaceuticals is a U.S.-based, specialty healthcare solutions company with a diversified business model, operating in three key business segments: branded pharmaceuticals, generics and devices and services. The company delivers a suite of complementary products and services to meet the needs of patients in areas such as pain management, pelvic health, urology, endocrinology and oncology.

During the visit, Gov. Corbett discussed his commitment to working with all Pennsylvania businesses to ensure future growth and job creation.
"The nation and this region are still climbing out of recession. To do so we have to keep our eye on the ball, and that ball is jobs," said Corbett. "Endo and Trammell Crow are examples of what can happen when the state opens doors to business and jobs."

Endo entered into a 10-year lease for approximately 315,000 square-feet of office space which will house their corporate headquarters. The company will retain their 475 existing employees and 100 contractors while also creating 154 new positions to be filled over the next 3 years.
"Today marks an important win for the people of Pennsylvania, and for Endo Pharmaceuticals," said Corbett.