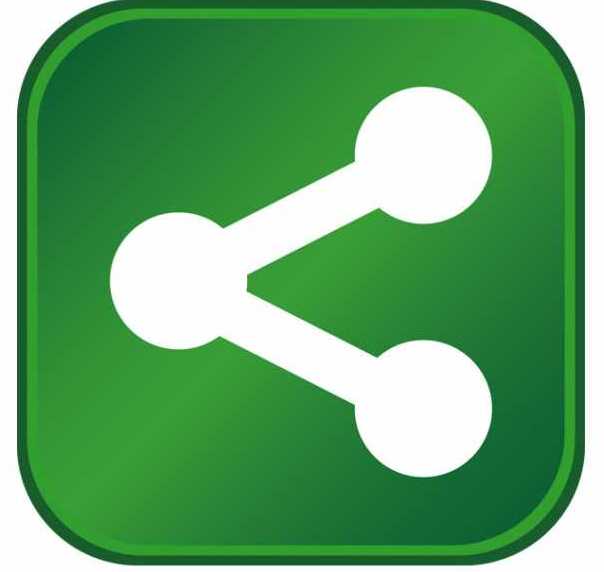 Harmony Biosciences, LLC (Harmony), a private biopharmaceutical company dedicated to developing and commercializing novel treatment options for people living with rare diseases, announced the opening of its completed, 15,651-square-foot headquarters in Plymouth Meeting, PA, located at 630 W. Germantown Pike. The company, established in October 2017, was honored to host Pennsylvania Governor Tom Wolf at a ribbon-cutting ceremony, as well as Chris Molineaux, president and chief executive officer of Life Sciences Pennsylvania (LSPA). 
"At Harmony, we take seriously our responsibilities and commitments to those who live with rare diseases, our employees, business partners and the broader life sciences community in our headquarters state of Pennsylvania," said John C. Jacobs, president and CEO. "We were deeply honored that Governor Wolf participated in the ribbon cutting for our new facility, which speaks to his ongoing support of economic development, jobs creation and the growth of innovative, emerging companies in the biopharmaceutical hub of Philadelphia."
"From our founding, Pennsylvania and Pennsylvania-based companies have always been trail blazers in the life sciences," said Governor Tom Wolf. "We as a commonwealth are proud to be the home of so many of the important leaders shaping the healthcare and life sciences industry today. I want to thank Harmony Biosciences for choosing Pennsylvania as the best place to do such important and life-changing work."
Harmony previously received Life Sciences Pennsylvania's 2017 Deal of the Year award recognizing the company's efforts in raising the largest private equity investment in the biotech industry in Pennsylvania. The company is currently focusing on the registration and commercialization of its investigational product for the treatment of narcolepsy. Since inception, Harmony has grown to a current total of 42 staff members, with plans to significantly expand its workforce over the coming years.
"At LSPA, we work to unify Pennsylvania's innovative companies that make the Commonwealth a global life sciences leader," said Chris Molineaux, president and chief executive officer of LSPA. "Today we recognize Harmony Biosciences for the company's entrepreneurial spirit and its contributions to a robust life sciences presence in Pennsylvania, and we congratulate Harmony on its official ribbon cutting at its completed headquarters in Plymouth Meeting, PA."
Harmony Biosciences, LLC
Harmony Biosciences, LLC, is a private biopharmaceutical company headquartered in Plymouth Meeting, PA. The company was established in October 2017 by global biopharmaceutical incubator and investment firm, Paragon Biosciences, LLC., with a vision to provide novel treatment options for people living with rare and orphan diseases with an emphasis on central nervous system disorders, starting with patients living with narcolepsy. Harmony Biosciences is committed to advancing the understanding of narcolepsy and providing information and resources to individuals who live with narcolepsy and healthcare professionals who treat patients with this disorder. On February 28, 2018, National Rare Disease Awareness Day, Harmony Biosciences launched Know Narcolepsy™, an educational campaign to help increase understanding of the disease and provide a new resource for the ommunity. KnowNarcolepsy.com includes information about narcolepsy and cataplexy as well as powerful patient stories about living with the disease. Harmony Biosciences received the 2017 Deal of the Year Award from Life Sciences PA. For more information on Harmony Biosciences, visit www.harmonybiosciences.com.