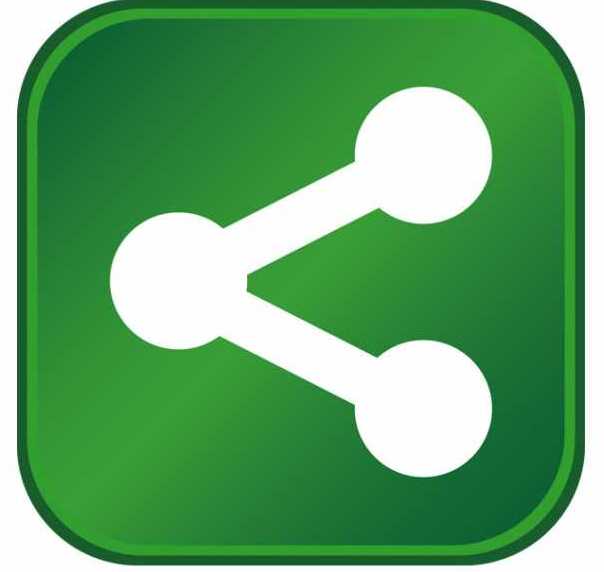 Governor Tom Wolf announced the creation of new jobs and several state investments designed to spur and support community and economic development in the Johnstown area through the infusion of more than $15.6 million in funding from the Department of Community and Economic Development, Department of Transportation, and Department of Conservation and Natural Resources.
"Today's celebration is great news for the city of Johnstown and the surrounding region as the state is committed to investing significant resources from multiple agencies to help revitalize the local economy and spur job creation and growth," said Governor Wolf. "Additionally, we officially announced that LifePoint Health Business Services has chosen Cambria County to create at least 132 new jobs. This partnership and renewed commitment from state and local partners is a true example of government that works to support the long-term stability of our communities."
Governor Wolf kicked off the first of several announcements at a ribbon cutting ceremony for LifePoint Health Business Services, a new shared business services office in Johnstown, Cambria County. The company will invest more than $5 million in this location and has committed to creating 132 new full-time jobs while retaining 53 existing positions over the next three years.
Located at One Tech Park Drive, LifePoint Health Business Services will house professionals responsible for a range of business functions including revenue cycle management, billing services, and call center operations. It also will employ IT, training and other staff members that will support the office's ability to provide shared business services for several hospitals and healthcare providers that are part of the LifePoint Health and Duke LifePoint Healthcare systems.
"We are proud to open LifePoint Health Business Services in Johnstown," said David Dill, president and chief operating officer of LifePoint. "This region is an important one to our company, and we are pleased to continue to expand our presence and contribute to additional economic development and job growth here. We thank Governor Wolf, the Pennsylvania Department of Community and Economic Development, and Johnstown Area Regional Industries for their support in helping LifePoint to establish this new office."
LifePoint Health Business Services received a funding proposal from the Department of Community and Economic Development that includes a $500,000 Pennsylvania First Program grant and $112,200 in WEDnetPA funding for employee training.
The project was coordinated by the Governor's Action Team, an experienced group of economic development professionals who report directly to the governor and work with businesses that are considering locating or expanding in Pennsylvania, in collaboration with Johnstown Area Regional Industries (JARI).
"JARI extends a warm welcome to Shared Business Services and pledges on-going support as the company grows. We are especially appreciative of the 185 jobs that will be created and retained by this project," said Linda Thomson, President, JARI. "The support of the Wolf Administration to a myriad of important initiatives for the City and region is appreciated to moving the Vision 2025 framework forward."
Governor Wolf also announced more than $15 million in additional state investments through the Department of Community and Economic Development, the Department of Conservation and Natural Resources, and the Department of Transportation, to align with the region's 'Vision 2025', a framework for revitalizing greater Johnstown.
Additional approved commonwealth investments include:
·         $472,000 through DCED's Keystone Communities program, to support the repurpose the iconic Conrad Building into a hub of entrepreneurship, continue implementing a façade Improvement program in the Central Business District, support the city's redevelopment strategy, and inject much-needed funding to continue to make adaptive modifications for persons with permanent disabilities to remain in their homes.
·         $56,250 through DCED's Industrial Sites Reuse program, to support the environmental remediation cleanup efforts at the brownfield site at 641 Main Street.
·         $114,000 through DCED's Neighborhood Assistance program for the Job Training and Education Initiative through JARI which will provide commercial driver training and job placement.
·         $60,000 through DCNR for site improvements at the Bottleworks Ethnic Arts Center.
·         $14 million during 2016 for PennDOT to continue infrastructure improvements in and around Johnstown through several multi-year projects. These investments include a bridge replacement project over the Stonycreek River, a culvert replacement at St Clair Run, resurfacing and excavation along Route 271, and signal improvements that will increase safety and traffic flow for Johnstown's residents.
Headquartered in Tennessee, LifePoint Health is publicly traded on the NASDAQ (LPNT). It owns and operates 70 hospital campuses in more than 20 states and generates more than $5.5 billion in revenues.
For more information on LifePoint Health, visit www.lifepointhealth.net.
For more information about the Governor's Action Team or DCED visit www.newpa.com.