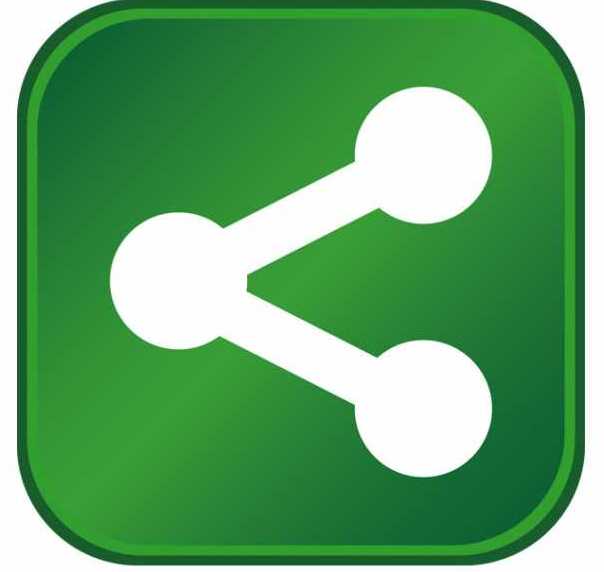 Governor Tom Corbett announced that Quality Packaging Specialists International, or QPSI, will move its packaging operations facility from New Jersey to Lehigh County, creating more than 280 new jobs.
"We are creating an economic environment in Pennsylvania that encourages business expansion and attracts new growth," Corbett said. "QPSI is the latest example of an out-of-state operation that will now call our state home. As a result, more than 280 jobs are coming to the Lehigh Valley."
QPSI will move its pharmaceutical packaging operations from a 62,000-square-foot facility in Moonachie, New Jersey into an expanded, 157,000-square-foot facility in Lower Macungie Township. The company will enter into a 10-year lease and invest $10 million to install clean rooms, purchase equipment and train employees. The project is expected to create at least 283 full-time jobs within three years.
The company received a financial assistance offer from the Department of Community and Economic Development that included a $500,000 Pennsylvania First grant, $100,000 in job training assistance, $566,000 in Job Creation Tax Credits and a $2.25 million loan from the Machine and Equipment Loan Fund.
"We are excited for the start of an expanded pharmaceutical packaging operation at QPSI," said QPSI founder, President and CEO Mike Ricketts. "The physical assets being deployed to delight pharmaceutical manufacturing customers, coupled with recruitment and highly technical training of local talent, underscore our commitment to investing in Pennsylvania. We are appreciative of DCED and Lehigh Valley Economic Development Corporation for their support for our business."
The project was coordinated by the Governor's Action Team, or GAT, economic development professionals who work directly with businesses considering locating or expanding in Pennsylvania. GAT worked with LVEDC to bring QPSI's packaging operation to Pennsylvania.
"The Lehigh Valley's standing as a business epicenter is one of our region's great strengths," said LVEDC President and CEO Don Cunningham. "Quality Packaging Specialists International is the second pharmaceutical company to move here this year and their investment in our region by creating 283 quality-paying jobs stems from our region's unique location, a diverse customer base and skilled workforce."
QPSI is a contract packager and supply-chain solution provider for Fortune 500 companies, primarily in the pharmaceutical, personal care, confection, consumer packaged goods, and electronics industries. The company employs more than 1,200 people across its network of facilities. QPSI has a plant in Mechanicsburg, Cumberland County that currently employs 139 people. For more information on QPSI, visit www.qpsiusa.com.
For more information on the Governor's Action Team and other economic development initiatives in Pennsylvania, visit www.newPA.com or call 1-866-466-3972.