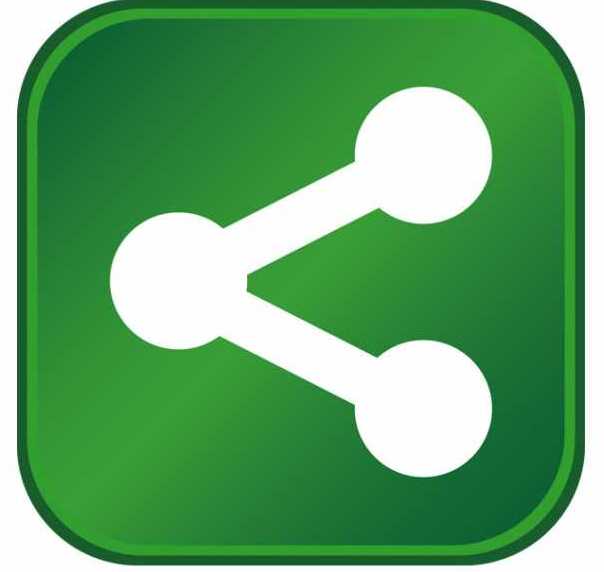 Secant Medical® announced the corporate headquarters have moved to 551 East Church Avenue, Telford, Pennsylvania 18969 from its long time Perkasie location. The company has been investing heavily in the regenerative medicine field through the enhancement of its operations and new biomaterials platform technology development.
 "The Telford facility is geared toward innovation and it will further position Secant Medical to accommodate future growth," said Jeff Robertson, president of Secant Medical. "This is an exciting time for our company and we look forward to providing our customers with more value-added services and growing stronger partnerships."
The existing Perkasie and Quakertown facilities have served as the development, manufacturing and corporate headquarters for the past 70 years, but have reached expansion limits and can no longer support the company's growth demands. Moving the headquarters to Telford was the first stage in Secant Medical's facilities relocations. The company is keeping the Quakertown facility and a second move will take place in the fall of 2015 after the space has been retrofitted to provide suitable building designs for customer requirements, allow for additional space to perform operations, and assure orderly handling of customer product. One building in Perkasie will remain as a manufacturing site.
About Secant Medical
Secant Medical® designs and manufactures biomedical textiles and other structures for medical devices. Employing medical fabric engineering technologies, we blend polymeric, metallic and resorbable biomaterials to create custom, high-performance structures that are used in the cardiovascular, general surgery, neurovascular, orthopedic and regenerative medicine fields. Built on a 70-year history, we're committed to the future of biomaterials and their role in the healing process and are actively engaged in research partnerships to advance next-generation biomaterial development. Secant Medical is a business unit of Fenner PLC, a worldwide leader in reinforced polymer engineering headquartered in Yorkshire, England. To learn more about Secant Medical, visit the company's website atwww.secantmedical.com.