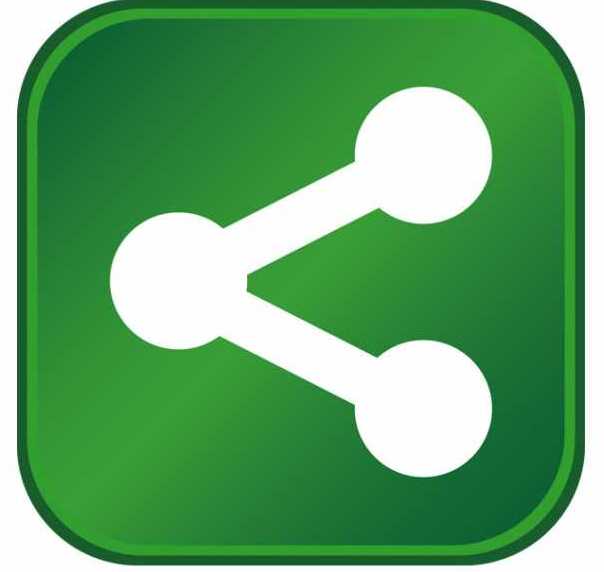 Continuing to advance his JOBS1st PA initiative, Governor Tom Corbett today announced that Spark Therapeutics will expand operations at a new building at the University City Science Center, a move that will create 67 new high-paying jobs in Philadelphia.
"Pennsylvanians are leading the new wave of scientific transformation through innovative research and technology," Corbett said. "My administration is proud to partner with companies like Spark Therapeutics who dare to dream and define Pennsylvania as a national life sciences leader. Today we celebrate the growth and success of an innovative Pennsylvania start-up that will create 67 new jobs."
Spark Therapeutics is a clinical-stage biotechnology company developing potentially curative gene therapies for a wide variety of debilitating diseases. The company will lease a 28,000-square-foot office, lab and manufacturing space in Philadelphia. The company will make significant investments at the new site and has committed to creating at least 67 new jobs and retaining five more positions over the next three years.
"We are deeply committed to the Philadelphia life sciences community, particularly since many of our scientific co-founders and advisors represent world-class local institutions. We are excited to add more local talent to our team as we continue to grow, and appreciate the support of the Governor and the Mayor as we work to deliver potentially transformative medicines to patients in need," said Jeffrey D. Marrazzo, co-founder, president and CEO of Spark.
"Spark Therapeutics is a great example of how innovations developed at our anchor institutions can develop therapies that improve lives," said Philadelphia Mayor Michael A. Nutter. "The commitment from the Children's Hospital of Pennsylvania to support companies like Spark Therapeutics continues to keep Philadelphia's life-sciences at the forefront of national advancements in medicine. We're excited and proud that Spark Therapeutics started here, is staying here at the University City Science Center, and will grow here in Philadelphia."
The company received a funding proposal from the Department of Community and Economic Development including a $150,000 Pennsylvania First Program grant that facilitates investment and job creation and $201,000 in Job Creation Tax Credits.
The company has also been encouraged to apply for the funding offer as well as a low-interest loan including $1.6 million from the Machinery and Equipment Loan Fund (MELF).
The project was coordinated by the Governor's Action Team, an experienced group of economic development professionals who report directly to the Governor and work with businesses that are considering locating or expanding in Pennsylvania in collaboration with Select Greater Philadelphia. 
"Select Greater Philadelphia was happy to play an advisory role and to make key introductions to help Spark Therapeutics obtain the information and contacts necessary to make the best business decision for growing their business in Greater Philadelphia." said Jeanne Nevelos, Vice President, Business Development, Select Greater Philadelphia.
Spark was launched in October 2013 with a $50 million capital commitment from the Children's Hospital of Philadelphia. The company's lead gene therapy candidate, for RPE65-related blindness, is currently in Phase 3 clinical trials with the potential to be the first approved gene therapy in the U.S., and the first treatment to address the significant unmet needs of patients living with blindness due to inherited retinal dystrophies.
For more information on Spark Therapeutics, visit www.sparktx.com.
In 2012, Gov. Corbett launched JOBS1st PA as a comprehensive roadmap to economic recovery that harnessed the state's resources and talents to prioritize private-sector job creation and retention. Today, Pennsylvania's unemployment rate stands at a five-year low and jobs have been growing on a consistent basis for nearly four years.
For more information about Corbett's commitment to job creation, visit www.pa.gov.