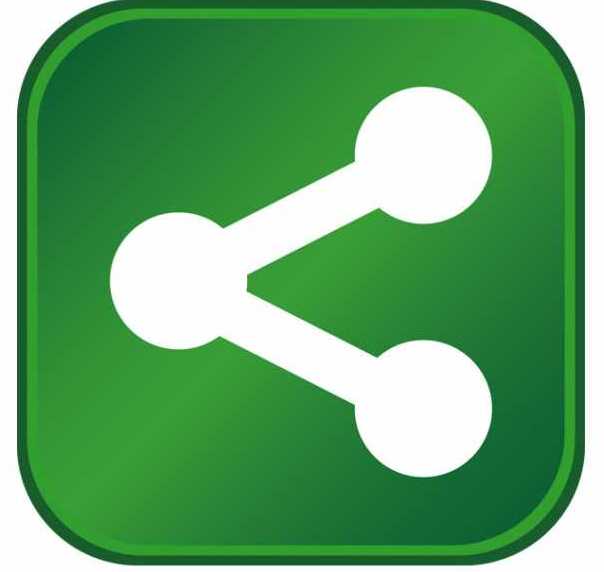 Tenet Healthcare Corporation announced a significant $110 million expansion project at St. Christopher's Hospital for Children in Philadelphia, Pennsylvania. This project includes the construction of two new buildings on St. Christopher's main campus that will further enhance the hospital's commitment to high-quality pediatric care.
The centerpiece of the expansion will be a new four-floor 135,000-square-foot Critical Care Tower that will include 50 new critical care beds and 60 Level IIIC neonatal intensive care unit (NICU) beds. The tower will enable the hospital to offer larger, private critical care rooms incorporating advanced technology while comfortably accommodating families.
The second major component of St. Christopher's expansion project is the development of the Center for the Urban Child, a community-focused initiative designed to help the children of Pennsylvania break the cycles of food insecurity, violence and childhood illness. The goal of the Center is to provide children with comprehensive medical treatment and services to: 1) reduce barriers to health care access for patients and their families, 2) improve the diagnosis of and care for diseases that disproportionately impact children in the community and 3) modify the factors that contribute to disparities. The Center for the Urban Child will be housed in a newly constructed 30,000-square-foot medical office building located on the hospital's main campus.
"This is a proud moment for Tenet and St. Christopher's Hospital for Children," said Trevor Fetter, Tenet's president and chief executive officer. "Our capital investment will fund the creation of a new state-of-the-art critical care addition that will provide advanced, compassionate health care to families with sick children."
Fetter added, "St. Christopher's Hospital for Children has long been at the forefront of pediatric medicine in our country. The vision that Carolyn Jackson and her team are demonstrating through the creation of the Center for the Urban Child reflects Tenet's dedication to specific programs designed to meet the needs of each community we serve. We believe strongly that this innovative model of care will make a significant and lasting difference in the lives of our patients, their neighborhoods, and the future of Philadelphia."
St. Christopher's Hospital for Children will leverage its more than 130 years of experience in the community as well as relationships with area organizations to implement this innovative model of care.
"I would like to congratulate St. Christopher's Hospital for Children on its expansion," said Mayor Michael A. Nutter. "St. Christopher's is one of the only pediatric hospitals in the country with two pediatric medical school affiliations: Drexel University College of Medicine and Temple University's School of Medicine. The hospital creates a great learning environment for our doctors as they continue to work to save the lives of our children."
"This expansion will significantly increase our ability to treat critically ill children with the most advanced technology possible and will create over 300 new jobs that will help support the local economy," said Carolyn Jackson, chief executive officer for St. Christopher's Hospital for Children. "We are grateful for the support of the Commonwealth, the City of Philadelphia and the Philadelphia Industrial Development Corporation in helping us to bring this project to fruition and enhancing the care we provide to children across the Delaware Valley and beyond. The entire St. Chris community is excited by the long-term impact we know this project will have on the health and vitality of the Region."
Tenet Healthcare Corporation, a leading health care services company, through its subsidiaries operates 50 hospitals, over 100 free-standing outpatient centers and Conifer Health Solutions, a leader in business process solutions for health care providers that serves more than 300 hospital and health care entities nationwide. Tenet's hospitals and related health care facilities are committed to providing high-quality care to patients in the communities they serve. For more information, please visit www.tenethealth.com.
St. Christopher's Hospital for Children is committed to providing high quality family- and patient-centered care to treat the whole child. Affiliated with both Drexel University College of Medicine and Temple University School of Medicine, St. Chris is working to advance new pediatric treatments through research and innovation. For more than 130 years, the 189-bed hospital has served children and the community throughout the Philadelphia area and continues its commitment through several satellite care centers. St. Chris' highly acclaimed programs include a Level I Pediatric Trauma Center; Level IIIIC NICU; Heart Center, Oncology/Transplant; as well as the only dedicated pediatric burn center in the area. In 2009, St. Chris achieved Magnet status, one of the nation's highest forms of recognition for nursing excellence. Numerous St. Chris physicians are recognized as "Top Docs" in their field.