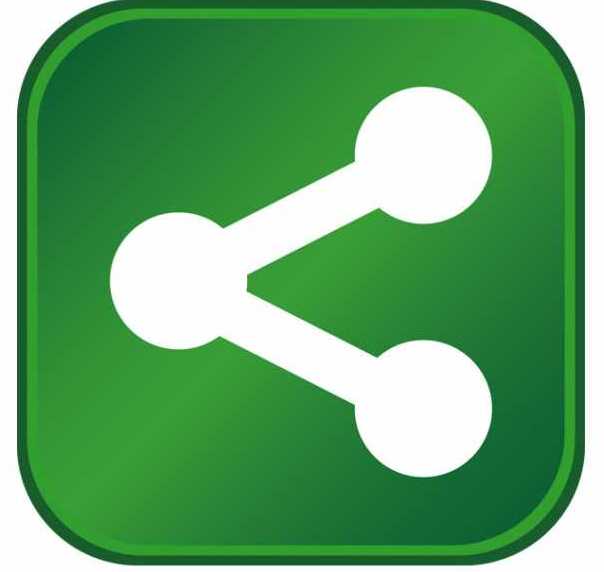 Governor Tom Wolf was joined by UPMC leadership to announce that Pittsburgh-based UPMC and UPMC Health Plan will continue to invest in Erie by opening a new business operations center this fall that will initially create nearly 200 new full-time jobs, with expectations for future expansion.
"Today I am pleased to announce that UPMC has made a commitment to the Erie region through the establishment of this new operations center," said Governor Wolf. "This facility will support the important services that UPMC is already providing in Erie and across the state. I applaud their continued dedication to the local community."
UPMC Hamot purchased a 70,000-square-foot building to serve as an operations center for UPMC Health Plan and UPMC hospital support services. The facility is located at 380 East Bayfront Parkway, just east of State Street. UPMC will invest an overall $12 million in the project, resulting in nearly 200 new, full-time jobs within three years.
"We're very excited that this project will help grow Erie's workforce by creating so many meaningful new jobs for the Erie community," said UPMC Hamot President David Gibbons. "Since 2011, UPMC has invested more than $150 million to benefit this region, including capital improvements and significant investments in physician recruitment at UPMC Hamot, all of which has significantly advanced clinical care close to home for our patients and our community. This is in addition to the more than $25 million UPMC-supported total community benefits that UPMC Hamot continues to provide this region annually."
UPMC Hamot received a funding proposal from the Department of Community and Economic Development for a $300,000 Pennsylvania First grant. The project was coordinated by the Governor's Action Team, an experienced group of economic development professionals who report directly to the governor and work with businesses that are considering locating or expanding in Pennsylvania.
"This is the second announcement that UPMC Hamot has made in recent months that will support the revitalization of downtown Erie," said Department of Community and Economic Development Secretary Dennis Davin. "This project compliments the $111 million investment of UPMC's new patient tower, and we are proud to be a part of this project that shows UPMC's and the commonwealth's commitment to Erie's downtown development."
With 3.2 million members, UPMC Health Plan has grown to become the largest medical and behavioral health insurer in western Pennsylvania. "Thriving as one of the nation's leading integrated health care providers and insurers, in which the residents and businesses of the Erie region have played an increasing role, we could not be more pleased to have chosen Erie as the location for our new operations center," said Diane P. Holder, UPMC executive vice president and president, UPMC Insurance Services Division.
About UPMC
A $14 billion world-renowned health care provider and insurer, Pittsburgh-based UPMC is inventing new models of patient-centered, cost-effective, accountable care. UPMC provides nearly $900 million a year in benefits to its communities, including more care to the region's most vulnerable citizens than any other health care institution. The largest nongovernmental employer in Pennsylvania, UPMC integrates 65,000 employees, more than 25 hospitals, 600 doctors' offices and outpatient sites, and a more than 3.2 million-member Insurance Services Division, the largest medical and behavioral health services insurer in western Pennsylvania. Affiliated with the University of Pittsburgh Schools of the Health Sciences, UPMC ranks No. 12 in the prestigious U.S. News & World Report annual Honor Roll of America's Best Hospitals. UPMC Enterprises functions as the innovation and commercialization arm of UPMC while UPMC International provides hands-on health care and management services with partners in 12 countries on four continents.
For more information about the Governor's Action Team or DCED, visit dced.pa.gov.