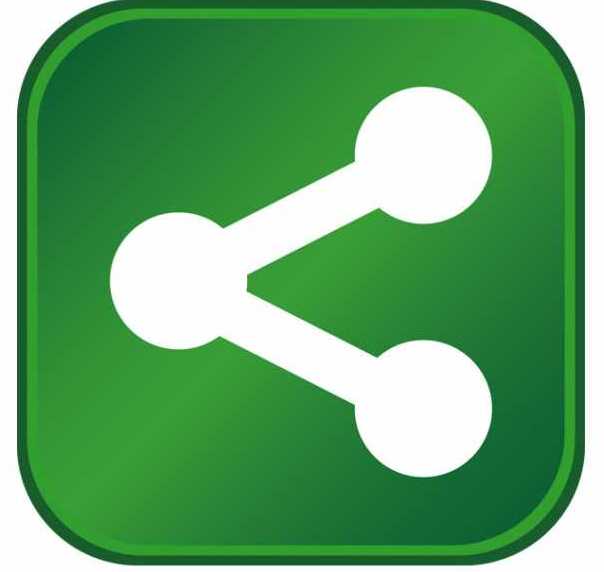 Premier BioSource to Establish New $7.5M Jasper County, IN, Hire 21
Lt. Governor Suzanne Crouch and Jasper County officials joined executives from Premier BioSource, an agriculture biosciences company specializing in the production of research-purposed swine, to break ground on the company's first Indiana farming operation in Rensselaer.
"With our strong agricultural tradition and thriving life sciences sector, Indiana offers a winning solution for companies like Premier BioSource who provide high-quality swine to research institutions across the U.S.," said Lt. Governor Crouch, who also serves as Indiana's Secretary of Agriculture and Rural Development. "We are excited Premier BioSource chose to locate here in Indiana, and I am confident that our hardworking Hoosier workforce will help propel their future success."
The Ramona, California-based company will invest nearly $7.5 million to construct and equip a 78,000-square-foot, 600-sow, farrow-to-finish farm operation in Rensselaer. Premier BioSource's pigs will be used solely for biomedical research and product development, contributing to advancements in heart stents, cardiac repair and rejuvenation, diabetes and insulin research, and surgical procedures. With plans to be operational by June 2019, the facility will house 4,752 pigs at full capacity and supply the company's eastern U.S. client base. 
Premier BioSource, which has 11 employees across the U.S., plans to add up to 21 new jobs in Indiana and begin hiring in 2019 for positions in animal care and transportation services. Interested applicants may apply by contacting Jon Hoek, general manager of Premier BioSource.
"Indiana was a perfect fit for Premier BioSource because of its friendly business environment and rich agricultural heritage," said Mark Bousema, president of Premier BioSource. "Couple that with Rensselaer's close proximity to our customers and access to quality labor, this was an easy choice for our company."
Founded by Tom and Carl Salayer in 1987, Premier BioSource raises top-quality swine, which share many physiological and anatomical similarities with humans, for the biomedical research community. Through its partnership with Indiana-based Summit Livestock Facilities, the company's Jasper County farm operation will be designed to facilitate regulatory compliance, improve animal health and production, enhance operational efficiencies and address social concerns.
"Jasper County is a leader in Indiana's agriculture sector, consistently being a top producer in both crops and livestock," said Jasper County Commissioner Kendell Culp, who also serves as vice president of the Indiana Farm Bureau. "Premier BioSource is a state-of-the-art company. We are pleased that they chose to locate in Jasper County; our strong work ethic and commitment to 21st century agriculture makes us an agribusiness hot spot."
The Indiana Economic Development Corporation (IEDC) offered S&S Farms, LP (dba Premier BioSource) up to $130,000 in conditional tax credits based on the company's job creation plans. These incentives are performance-based, meaning until Hoosiers are hired, the company is not eligible to claim incentives. The Jasper County Commissioners and Jasper County Economic Development Organization are supportive of the project.
Indiana's agriculture and agribusiness industry supports more than 107,000 Hoosier jobs and contributes an estimated $31 billion to the state's economy annually. In addition, the state has earned a reputation as a global leader in the life sciences industry, ranking second in the nation in worldwide exports according to BioCrossroads and the Indiana Business Research Center. With the state's significant research and training capabilities at its colleges and universities, Indiana is well positioned to propel new advancements and breakthrough technologies at the intersection of both industries. 
About Premier BioSource 
Premier BioSource is owned by Mark Bousema whose family has been in the pork industry for 30 years, specializing in selling swine for research purposes. The company's headquarters is in Ramona, California, and its mission is to contribute to human health and welfare by providing healthy swine models for breakthroughs in medical research that relieve pain, improve quality of life, restore health and extend life for human beings.
About IEDC
The Indiana Economic Development Corporation (IEDC) leads the state of Indiana's economic development efforts, helping businesses launch, grow and locate in the state. Governed by a 15-member board chaired by Governor Eric J. Holcomb, the IEDC manages many initiatives, including performance-based tax credits, workforce training grants, innovation and entrepreneurship resources, public infrastructure assistance, and talent attraction and retention efforts. For more information about the IEDC, visit www.iedc.in.gov.