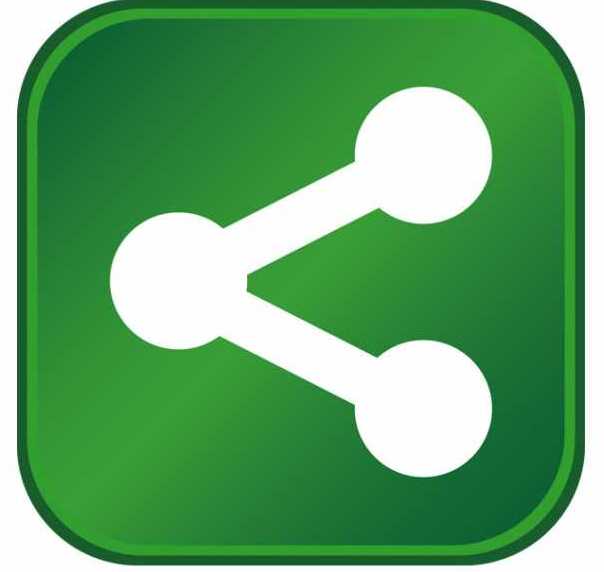 AAIPharma Services Corp. ("AAIPharma"), a leading global provider of pharmaceutical analytical testing, product development and manufacturing services, announced that it has completed a multi-million dollar expansion of its cGMP parenteral manufacturing facility in Charleston, S.C.
The expansion consisted of three new suites that were designed and built by AES Clean Technology, Inc. and equipped with a Chase-Logeman monoblock FSAS, Lytzen ISO Class 5 depyrogenation oven, BMT Steripro cGMP steam sterilizer, and SP Hull pilot-scale lyophilizer with a complementing production-scale lyophilizer on order, both with ControLyo™ technology.
AAIPharma has effectively doubled the facility's sterile product development and production capacity and adds state-of-the-art redundancies to its major processing equipment.  Final validation activities are underway and the new suites will be fully operational by February 2014.  The buildout was engineered to readily accommodate the production-scale lyophilizer upon arrival, which will more than triple the facility's lyophilization capacity by late 2014.
"Some exciting features of the expansion include low line loss and in-line weight check capabilities, which are extremely important to our clients with high-value active pharmaceutical ingredients (API's)," said James Fife, senior director of parenteral operations.  "In the coming months, the pilot and production-scale SP Hull lyophilizers will be brought online affording seamless lyophilization cycle optimization and scale-up."
AAIPharma Services Corp. and Cambridge Major Laboratories, Inc. recently merged to form a premier global supplier of comprehensive CMC services, including process chemistry, solid state chemistry, API manufacturing, formulation development, analytical development and testing services, clinical and commercial finished dosage form manufacturing (oral solid and sterile), packaging and stability services. The merged company is a portfolio company of American Capital, Ltd. (NASDAQ: ACAS).
About AAIPharma Services Corp.
AAIPharma Services Corp. is a leading provider of contract services that support all phases of drug development. The company's wide array of capabilities includes analytical and formulation development, material testing services, microbiology, clinical and commercial contract manufacturing, pharmaceutical packaging and stability services.
For more information on the company, visit www.aaipharma.com.
About Cambridge Major Laboratories, Inc.
Cambridge Major Laboratories, Inc. (CML) is a leading global chemistry outsourcing partner to the pharmaceutical and biotechnology industries. The Company produces pharmaceutical intermediates and Active Pharmaceutical Ingredients (API), from early preclinical development to commercial manufacturing. Operating from FDA-inspected facilities in the US and Europe, CML is organized along five key Centers of Excellence, including: Process Chemistry, GMP Manufacturing, Solid State Chemistry, Analytical Services, and Quality/Regulatory Compliance.
For more information on the company, visit www.c-mlabs.com/.