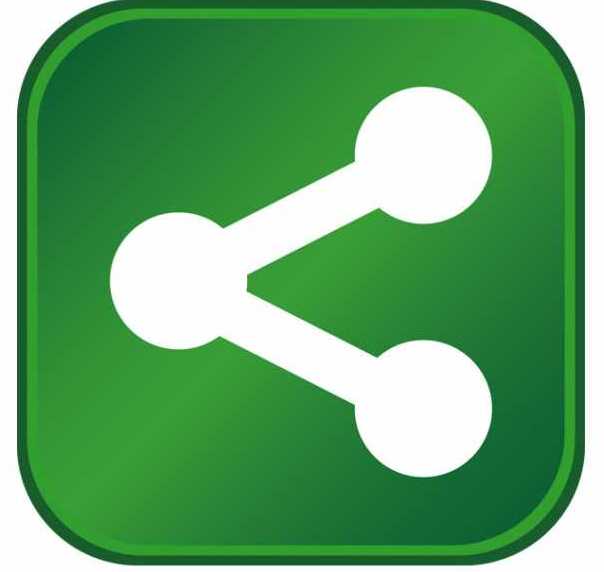 Gov. Mark Sanford, the South Carolina Department of Commerce and the Lancaster County Economic Development Corporation announced that Nutramax Laboratories Inc. and Nutramax Manufacturing Inc. will locate new expanded operations in South Carolina. The nutraceutical developer for veterinary and consumer markets will invest approximately $12.5 million in acquiring, updating and expanding existing facilities, with plans to create at least 203 new jobs over the next five years.  The company expects to begin operations as soon as this fall and hopes to start hiring within the next 90 days.
Dr. Todd Henderson, president of the companies said, "Our decision to relocate and expand our animal health, and eventually our consumer health businesses, in South Carolina is the culmination of a three-year search.  The support of Governor Sanford, the South Carolina Department of Commerce, Lancaster County and City of Lancaster were critical to our decision.  We look forward to final approval of applications and agreements so that we can proceed with this important project.  We feel that South Carolina and Lancaster County provide the perfect setting for our businesses to grow, and our employees and their families to live and work in an area with safe, affordable housing, plentiful recreational opportunities and quality of life. Since our founding in 1992 by my dad (Dr. Robert Henderson, Chairman of the Companies), the Lord has blessed Nutramax; and we are committed to be responsible stewards of His blessings, providing meaningful employment and operating as model corporate citizens once we are established in Lancaster."
Nutramax's investment will include the substantial relocation and expansion of Nutramax Laboratories Inc. and Nutramax Manufacturing Inc. to Lancaster County.  Nutramax Laboratories will initially locate in existing buildings in the Lancaster County Business Park on Quality Drive in Lancaster.
"The infusion of new jobs and investment that will come from this announcement reinforces the fact that our emphasis on improving business soil conditions brings real-world economic gains. I'd thank the team at Commerce for their continued efforts to recruit new jobs to South Carolina and I'd also thank Bob Henderson and Nutramax for choosing to invest here. We welcome Nutramax to South Carolina and look forward to growing our relationship with them over the coming years," said Gov. Mark Sanford.
"This announcement is another reminder of the positive things occurring throughout our state. South Carolina continues to demonstrate that it has the resources to be highly competitive in today's economy.  In fact, Lancaster County will provide Nutramax with an exceptional workforce, a business-friendly climate with low taxes and low regulatory burdens and an unmatched quality of life. We appreciate the company's decision to invest and create new jobs in South Carolina and look forward to more good news coming to the Lancaster community in the days ahead," said Joe Taylor, Secretary of Commerce.
This family-owned and operated business is currently based in Edgewood, Maryland.  Its new South Carolina operations will allow the company to increase its production capacity for new and existing products in the company's veterinary and consumer divisions.
"We are proud of the fact that Nutramax chose Lancaster County as the home for its newest pharmaceutical facility.  The Hendersons and the Nutramax family will be great additions to our community.   I'd like to especially thank Sec. Joe Taylor and Wayne Fritz at the South Carolina Department of Commerce for their support of this project.  I must also thank the staff at the Lancaster County Economic Development Corporation for their hard work in bringing this great company to Lancaster County," said Rudy Carter, Lancaster County Council Chairman. "This is just a great example of how the State of South Carolina, the City of Lancaster, and Lancaster County can work together with a new company to create an atmosphere of cooperation and success.  Our local workforce will partner with Nutramax and make certain that they are successful for decades to come and we are just delighted with this news."
"While the cooperation between Lancaster County, our local economic development folks, the Governor and the Commerce Department, has been strong for a good while now, both sides really pulled out all the stops on this one. It is encouraging to see the results of that cooperation:  more jobs for Lancaster County," said Sen. Mick Mulvaney.
"The City is grateful to Nutramax for selecting our community. We are committed to helping develop a great community partnership between them and our local workforce. I'm sure our southern charm and enhanced services will prove beneficial to their future success," said Mayor Joe Shaw.
Nutramax Laboratories develops, manufactures and markets premium products to support the active lifestyles of people and animals with sales in North America and major international markets.  Some of Nutramax Laboratories branded products are Dasuquin® and Cosequin® (joint health supplements for dogs, cats and horses), Denamarin® and Denosyl® (liver health supplements for dogs and cats) and Cosamin® (joint health supplement line for people).  Several of the branded products are the #1 brands recommended by veterinarians as well as orthopedic specialists.
Individuals interested in employment opportunities are encouraged to contact HR@Nutramaxlabs.com.