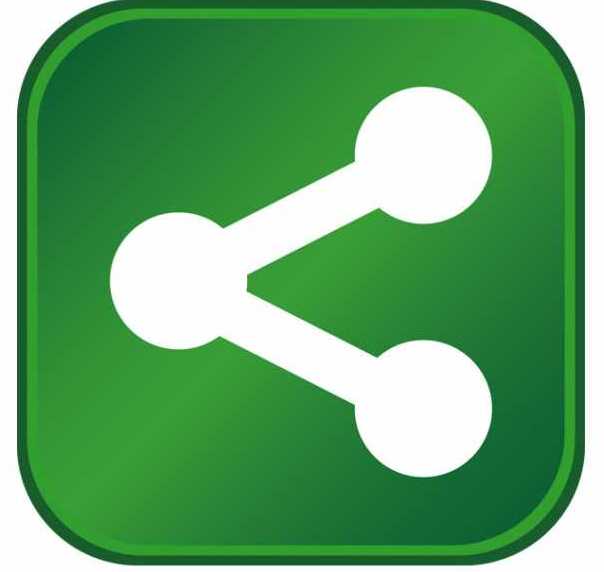 Tennessee Governor Phil Bredesen joined Tennessee Economic and Community Development Commissioner Matt Kisber, Nashville Mayor Karl Dean and senior executives of Market Center Management Company (MCMC) of Dallas, Texas in announcing plans to locate the world's first medical trade center on the site of the current Nashville Convention Center at 601 Commerce Street.
"This announcement means Tennessee will be home to an important new concept in the marketing and procurement of medical equipment, technology and services," said Bredesen. "The health care industry is a significant economic engine for our state and this project expands that footprint, representing a major investment in our state's health care economy."
The project will be titled the Nashville Medical Trade Center and is slated to be developed on the site of the existing Nashville Convention Center. Market Center Management Company will immediately begin work on pre-leasing the proposed trade center's permanent exhibition space. Development is contingent on MCMC pre-leasing a significant amount of exhibit space and securing financing, as well as the approval of a new convention center by the Nashville Metropolitan Council. Developers estimate the cost of the project to be in the neighborhood of $250 million and estimate it will create approximately 2,700 new jobs.
"As Governor Bredesen and I have traveled around the world, Tennessee's expertise in health care services, medical devices and medical research and development is well known," said Commissioner Kisber. "The successful completion of this project will only add to Nashville and to Tennessee's strong reputation as a center of excellence in health care."
"This project will create a large number of new jobs in our city right when we need them most," said Mayor Dean. "In addition to building on Nashville's preeminence in the health care industry, the reuse of the Convention Center and the proposed improvements to the center's physical structure will be a significant contribution to our vital and robust downtown."
"We believe Nashville is the perfect U.S. location for this international project," said Bill Winsor, CEO of MCMC, which is owned by Dallas-based Crow Holdings. "We're calling the Nashville Medical Trade Center a global health care marketplace because we envision health care providers from around the world coming to the city to learn about the latest medical technology and services."
Market Center Management officials plan to construct a 12-story tower above the existing convention center with more than 1.5 million square feet of exhibit space, including permanent exhibit space for more than 600 medical equipment companies, display space for temporary trade shows and a medical education and symposium center. In all, the project would bring the total available space at the Nashville Medical Trade Center to approximately 2 million square feet. The company is also exploring a possible public interaction center facing Broadway, such as a museum or a broadcast center devoted to health care issues.
The developer has chosen Dr. David Osborn, PhD, formerly of the Health Care Solutions Group as the company's senior advisor for the project.
"The Nashville Medical Trade Center is an incredible innovation in the push to take cost, complexity and time out of the procurement process for health care providers," said Dr. Osborn. "We believe physicians, health care administrators and care givers of all kinds will come to Nashville to evaluate first hand the latest technologies available to provide the highest quality care to patients."
Osborn says if a decision is made on a new convention center in Nashville by early next year, construction on the Medical Trade Center could begin as early as the summer of 2010.