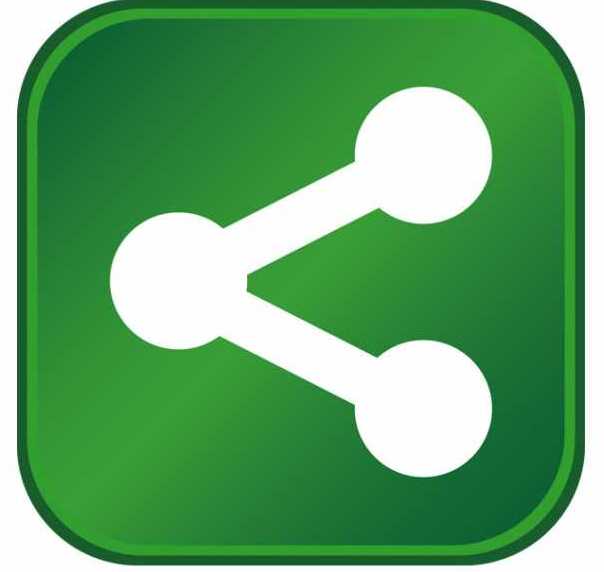 Optimal Radiology, a national radiology practice and leading provider of on-site and teleradiology coverage to hospitals, has relocated its corporate headquarters to Nashville.
The move, which follows Optimal's partnership with Nashville-based radiology practice Advanced Diagnostic Imaging (ADI) last year, is expected to add up to 15 new positions at the company's White Bridge Road office. Formerly headquartered in Birmingham, Ala., Optimal opened its Nashville office in November 2012.   
"Nashville has a well-deserved reputation for attracting and supporting healthcare companies like Optimal," said Jon Grimes, CEO of Optimal Radiology. "By relocating our corporate office, we will have better access to both our clients and an incredible array of talent. We are delighted to expand our presence and look forward to sharing in the growth and innovation already taking place."
With more than 100 radiologists who interpret over 2 million exams annually, Optimal provides radiology staffing and management services to national and regional health systems, as well as independent radiology groups. In addition to on-site physician coverage, management and business development support, the company offers 24/7 access to the one of the nation's largest network of subspecialized radiologists and a robust IT platform.
About Optimal Radiology
Founded in 2005, Optimal Radiology is a national radiology practice comprised of more than 100 board-certified radiologists. Optimal works with hospitals and health systems around the country to transform imaging departments - providing the right combination of on-site physician coverage and around-the-clock subspecialty support. With the one of the nation's largest networks of subspecialized radiologists and an industry-leading technology platform designed to enhance quality and reduce turnaround times, Optimal's standards-based approach helps drive growth, ensure appropriateness, and elevate performance.
About Advanced Diagnostic Imaging
Advanced Diagnostic Imaging is a premier provider of radiology and other specialty medical services to Middle Tennessee and the surrounding area. Founded in 1966, ADI is comprised of 36 board-certified and subspecialty trained radiologists who, together, interpret more than 850,000 exams a year. In addition to maintaining hospital-based and teleradiology practices, ADI offers the region's largest network of outpatient imaging centers, operating as Premier Radiology, which provide patients and referring physicians with an unparalleled level of service.  A founding member of both The Advisory Board's Physician Roundtable, ADI is a leader in the use of technology to reduce costs and improve care.