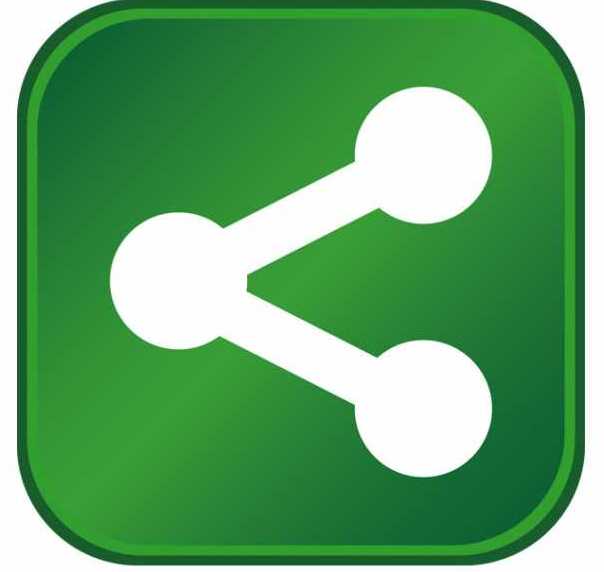 BDI Pharma, Inc. is in the final stages of construction and licensing for a new distribution center located in Irving, Texas. Operations are slated to begin as early as October of this year to support the ongoing expansion and business continuity efforts of the company. This will be BDI Pharma's second national distribution center.
As part of the strategic plan, this facility was designed with optimized distribution capabilities primarily focusing on transportation efficiencies and maintaining business continuity in case of natural disaster.  The new D.C. more than doubles BDI's warehousing capacity and contains future plans that will allow for expansion to triple that capacity. "We expect roughly 40 percent of our shipments to be made from the Irving location, while 60 percent would continue coming from our corporate headquarters in Columbia, SC," statedCorwin Jackson, Vice President of Project Management for BDI Pharma. The company will also have space available in Irvingdedicated for future sales staff expansion. "Irving will be the second new facility brought on-line by the company during 2014 and further exhibits the steadfast commitment from ownership to continue investing in the rapid growth of BDI Pharma for the coming years" added Anthony Jackson, the company's Chief Operating Officer.
With a close proximity to DFW Airport, the new facility provides BDI Pharma the service required to continue offering customers efficient delivery capabilities such as routine Monday deliveries. While the company still offers a true 24/7 service, the new facility also helps to expand the normal hours of operation. BDI plans to hire locally to fill the last remaining jobs and is proud to have employed multiple vendors for this project, all from the Dallas-Fort Worth area and surrounding communities.
About BDI Pharma, Inc.
BDI Pharma has continuously refined the concept of niche distribution, providing solutions beyond the traditional wholesaler model since 1995. We operate as an extension of our partners' sales force, create demand, and move market share with each transaction. In this regard, we maintain a highly selective process when entering into a strategic partnership. Our approach of serving the manufactures as well as the customers over the last two decades has proven successful regardless of varying market conditions.  This is further supplemented through innovative supply solutions, extensive product knowledge, 24/7 emergency availability and urgent need delivery. The company's website www.bdipharma.com serves as an invaluable resource for reference material, educational literature, market data and online ordering.  Proprietary programs offering comprehensive reimbursement services -www.bdiaccess.com and 855-BDI-CARE; and product consignment - www.bdivantageplus.com; are just a few of the solutions tailored to the needs of the entire healthcare community.
BDI Pharma's product portfolio includes IVIG, branded and generic specialty pharmaceuticals, chemotherapy, vaccines, albumin, coagulation factors, high-titer or "hyper" immune globulins, and other niche, specialty products. BDI Pharma is recognized as an "ADR," or Authorized Distributor of Record, for all of the manufacturers it represents.