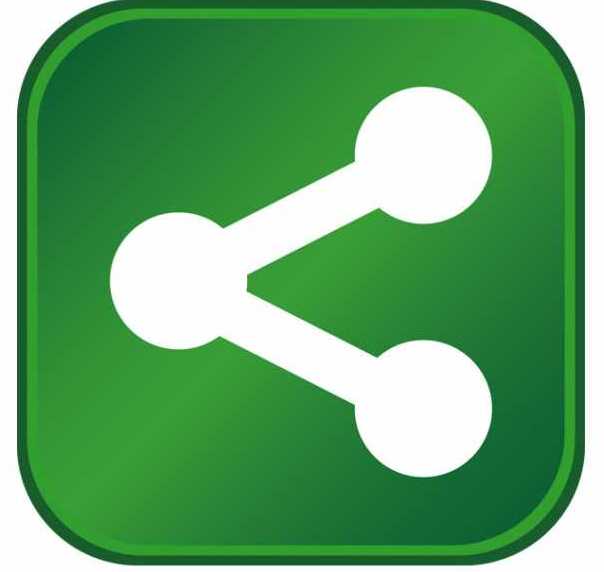 Governor Greg Abbott announced the Swiss dermatology company Galderma will be expanding its current North American headquarters in Fort Worth to support research, development and training. Galderma's expansion will include the addition of a 100,000 square-foot facility, a $22 million capital investment and the creation of 342 new jobs. A Texas Enterprise Fund (TEF) grant offer of $2.052 million has been extended to Galderma.
"The Lone Star State's promise of a low-tax, low-regulation environment has attracted companies from around the globe," said Governor Abbott. "Galderma's expansion shows the company's commitment to serving the Fort Worth community and its workforce needs. We are proud that Galderma has decided to continue investing in Texas and create hundreds of new jobs to support their North American operations."
"Galderma is a leader in research and development of scientifically‐defined and medically‐proven solutions for the skin, hair and nails," said Galderma North America President Miles Harrison. "Galderma only focuses on dermatology; we care about our patient's skin and their skin health. We continuously invest in R&D to bring new drugs to market that really make a difference in our consumers and patients' lives. We are thrilled to expand our Fort Worth footprint and to see our expansion supported by a $2.052 million grant from the Texas Enterprise Fund (TEF)."
Galderma Facts:
Galderma currently has 300 employees at its 170,000 square foot North American headquarters in Fort Worth
Galderma's expansion will add 342 new jobs and a 100,000 square foot, $22 million research, development and training facility
Dating back to 1961, Galderma is now present in over 100 countries with an extensive product portfolio to treat a range of dermatological conditions
Strategic brands in the U.S. include Epiduo® Gel, Epiduo® Forte Gel, Oracea® Capsules, Clobex® Spray, Differin® Gel, Mirvaso® Gel, MetroGel® Gel, Soolantra® Cream, Vectical® Cream, Tri-Luma® Cream, Cetaphil®, Benzac® Acne Solutions, Excipial™ Skin Solutions, Qilib™, Restylane®, Restylane® Silk, Restylane® Lyft, Dysport® and Sculptra® Aesthetic
Cetaphil is an iconic brand born in San Antonio, Texas, that is the Number One dermatologist recommended brand in the U.S. It is also a multi-award winning global brand that began its life in Texas where it was originally formulated, and became so popular that it sells one pack every second in the U.S. alone.