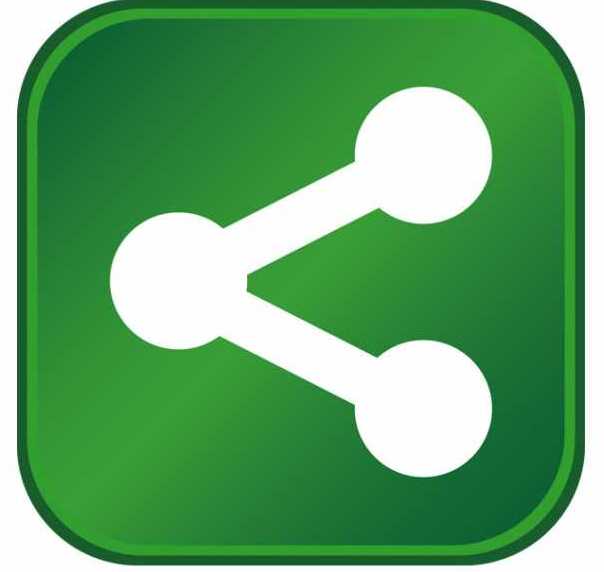 Governor Greg Abbott announced McKesson Corporation will consolidate and expand its operations in the Dallas metro area and open a new regional office in Irving, Texas. McKesson's expansion is projected to create at least 975 new jobs and $157 million in capital investment in the State of Texas. A Texas Enterprise Fund (TEF) grant offer of $9.75 million has been extended to McKesson Corporation, the largest TEF award offer made by Governor Abbott to date.
"I am proud that McKesson has chosen to expand their operations in the Lone Star State and create hundreds of new jobs," said Governor Abbott. "This expansion is yet another testament to the power of Texas' low-tax, low-regulation economic climate that continues to attract industry leaders, innovators, and job creators from around the globe. I am confident McKesson's outstanding leadership in the pharmaceutical and healthcare technology sectors will serve as an invaluable contribution to the Texas economy."
"After a thoughtful and thorough selection process, we're excited to consolidate our Dallas-area offices into a new, state-of-the-art facility in Irving, Texas," said David Evangelista, Senior Vice President and General Manager of McKesson Financial Center. "Investing in this new, modern workspace will enable our associates to more effectively serve McKesson customers in the evolving healthcare industry."
The City of Irving and the Greater Irving-Las Colinas Chamber of Commerce partnered with the Office of the Governor to facilitate state and local support for McKesson's expansion.
"The City of Irving is thrilled the McKesson Corporation has chosen Irving as its new regional home. We are honored to add another highly-regarded corporate powerhouse to our distinguished and growing list of business partners," said Irving Mayor Beth Van Duyne. "We are certain McKesson will find Irving to be a dynamic city that provides signature facilities, quality of life amenities and a deep and sophisticated pool of employee talent."
"We're proud to welcome McKesson, a FORTUNE 11 company, home to Irving, Texas," said Beth Bowman, President and CEO of the Greater Irving-Las Colinas Chamber of Commerce. "McKesson's selection of our community (as part of a five-state search) for its regional headquarters marks one of North Texas region's single-largest corporate commitments in 2016, as well as Irving's largest real estate deal in the last decade. McKesson will immediately become one of Irving's largest employers, bringing an estimated $4.7 Billion in total economic activity over the next decade, while continuing the incredible momentum that Irving-Las Colinas has experienced during the past two years."
McKesson is purchasing an existing 525,000 square-foot office building in Irving, Texas as the location for their latest expansion. The roles at the Irving facility will primarily include information technology, finance and accounting, administration and support, purchasing, and project management positions. The Irving facility will be in addition to McKesson's specialty pharmaceutical business that is headquarter in The Woodlands, Texas.
San Francisco-based McKesson, currently ranked 11th on the FORTUNE 500, is a healthcare services and information technology company dedicated to making the business of healthcare run better. The company partners with payers, hospitals, physician offices, pharmacies, pharmaceutical companies and others across the spectrum of care to build healthier organizations that deliver better care to patients in every setting. McKesson helps its customers improve their financial, operational, and clinical performance with solutions that include pharmaceutical and medical-surgical supply management, healthcare information technology, and business and clinical services.  McKesson currently has over 70,000 employees worldwide, with more than 3,700 employees at multiple locations throughout Texas.
The Texas Legislature created the TEF in 2003 and reauthorized funding in 2005, 2007, 2009, 2011, 2013 and 2015 to help attract new companies to Texas and expand existing businesses to create more jobs throughout the State. TEF projects must be approved by the governor, lieutenant governor and speaker of the House. The fund has since become one of the state's most competitive economic development tools.