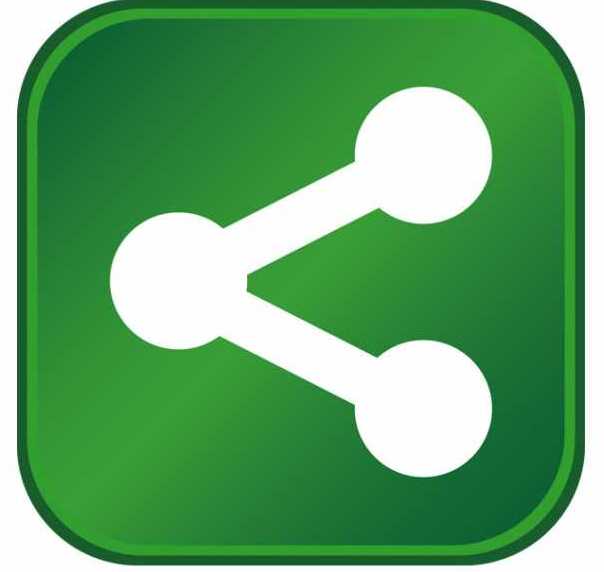 Hillwood Properties, developer of the 17,000-acre AllianceTexas master-planned community, is pleased to announce the sale of more than nine acres at Alliance Town Center for the development of Wise Regional Health System's Parkway Surgical Hospital.
The 29,053-square-foot inpatient medical facility will be located on North Tarrant Parkway, and is a joint venture between the Wise Regional Health System and Office Equity Solutions. A groundbreaking ceremony to celebrate construction was held on Friday, Dec. 14, and the facility is expected to open in late 2013.
"Parkway Surgical Hospital is an important addition to Alliance Town Center," said Mike Berry, president of Hillwood Properties. "Development of a state-of-the-art health care facility of this type, in addition to Texas Health Harris Methodist Alliance and ER at Alliance, is an indication that AllianceTexas is becoming a first class medical center. This growing medical community will offer residents convenient access to some of the finest health care services that North Texas has to offer."    
The hospital will include four operating rooms, two procedure rooms and 12 inpatient beds. The surgical hospital will also include laboratory, radiology and pre-operative services, as well as an emergency room.
"The surgical hospital is a niche facility that will help fill the gap of services that are currently not provided in the immediate area," said Steve Summers, chief executive officer of Wise Regional Health System. "Our goal is to provide a facility for physicians, equipped with advanced surgical and cath lab technologies, which will greatly benefit patients in the area who would otherwise have to make a significant commute for similar care.
Spine Care, Orthopedics, Plastic Surgery, Pain Management and Gastroenterology are also services that will also be available. Compared to larger, full-service hospitals, Parkway Surgical will offer flexible scheduling with a specialized nursing staff focused on personalized care.
"Office Equity Solutions is pleased to serve as the development manager on Wise Regional's Surgery Facility," said James Lancaster, chief executive officer of Office Equity Solutions. "This important project offers advanced medical services to a market that continues to prosper as a result of master planned communities and record population growth."
Tom Harris, Mark Miller and Joe Schneider represented Hillwood Properties in the land sale transaction.
About AllianceTexas
AllianceTexas (www.alliancetexas.com) is a 17,000-acre, master-planned community anchored by the world's first industrial airport. It includes the Alliance Global Logistics Hub, Circle T Ranch, Heritage, Alliance Town Center, Saratoga and Monterra Village projects. AllianceTexas is now home to 300 companies, which have built nearly 32 million square feet and created more than 30,000 jobs. The community also now includes more than 7,700 single-family homes and 288 luxury apartment homes. Since its inception, AllianceTexas has generated $40.65 billion in economic impact for the North Texas region.   
About Hillwood
Hillwood, a Perot company, is ranked as one of the top commercial real estate investors and developers in the country and as the top residential developer in Dallas-Fort Worth. Hillwood is best known for its Alliance brand that includes the 17,000-acre AllianceTexas, 4,474-acre AllianceFlorida at Cecil Commerce Center and 2,000-acre AllianceCalifornia developments. For additional information about the company, please visit www.hillwood.com.
About Wise Regional Health System
Wise Regional is affiliated with Baylor Health Care System, one of the most highly regarded health care systems in the world today. Wise Regional currently operates 409,400 sq. ft owned or leased providing inpatient and outpatient services at 18 locations in four counties. These include two Hospital facilities, five Primary Care/Specialty Clinics, three Physical Therapy Centers, four Imaging Centers and three Bariatric Surgery program offices. For more information on Wise Regional, visit http://www.WiseRegional.com.
About Office Equity Solutions
Office Equity Solutions (OES) is a leader in commercial real estate and property management for the past 30 years, specializing in medical development and general office leasing. Their expertise in the medical field is widely recognized as the standard in the industry.
From financing to finish out, OES provides complete turnkey office/ medical solutions with the end user in mind. A full range of comprehensive ownership and leasing services including site selection, program management, construction, financing, move-in coordination and property management provides a full service solution for cost-effective, functional, high quality and attractive commercial space. For more information on Office Equity Solutions, please visit http://www.officeequitysolutions.com.