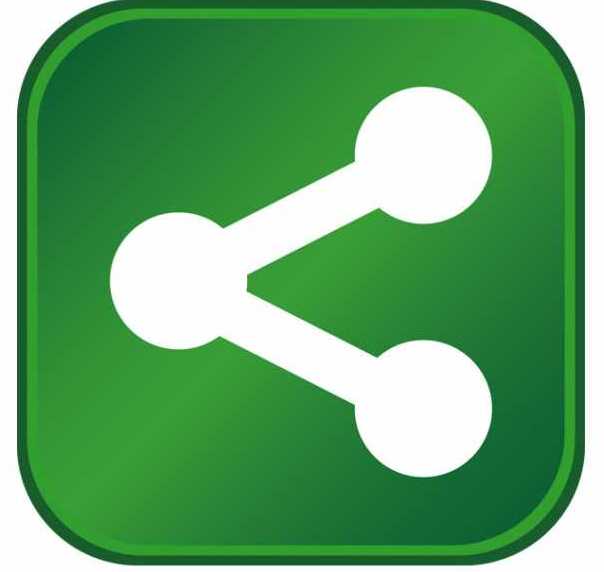 The University of Alabama at Birmingham has been awarded $7.5 million over five years to continue researching, preventing and treating HIV, the medical center announced Tuesday.
The federal grant ensures that the UAB Center for AIDS Research remains at the forefront of the nation's battle against the HIV pandemic.
"This award enables us to keep moving forward into those areas, projects and techniques used to fight HIV and adapt to and explore projects that I consider leading-edge or uncharted," Dr. Michael Saag, director of the UAB research center, said in a prepared release.
The money from the National Institutes of Health is a renewal grant that keeps UAB among 20 centers for AIDS research nationwide. UAB was among the seven original AIDS research centers established in 1988 by the federal government in response to the growing threat of HIV.
For the remainder of this article, please visit: http://www.al.com/news/birminghamnews/metro.ssf?/base/news/1250065071136590.xml&coll=2