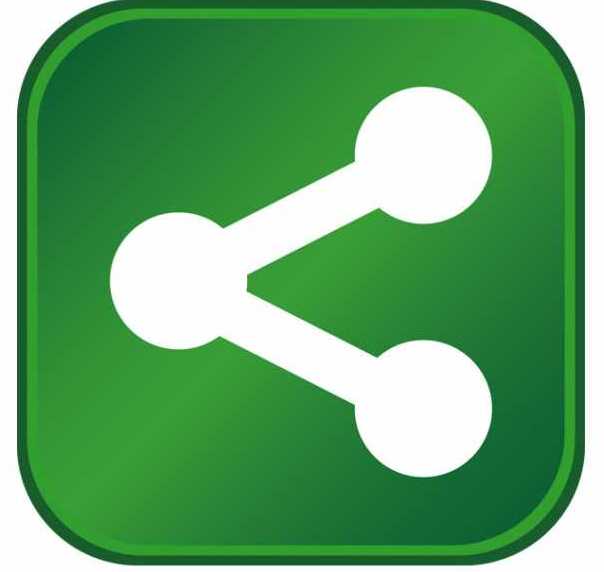 When BioFire Diagnostics, Inc., a clinical diagnostics company that develops and manufactures high-quality instruments for pathogen identification and DNA analysis, recently made the decision to expand its operations, the Governor's Office of Economic Development (GOED) stepped up to support the expansion with an Economic Development Tax Increment Financing (EDTIF) post-performance refundable tax credit estimated to be worth approximately $25 million. For Utah, this expansion will mean up to 657 new high-paying jobs in the research and diagnostics sector and up to $50 million of capital investment in the nation's most resilient economy.
"With almost 27,000 employed, Utah's life sciences industry is one of the nation's most vibrant and concentrated economic clusters," said Governor Gary R. Herbert. "BioFire's commitment to innovation rewards our focused effort to fuel job growth, and its commitment to innovation supports the State's most compelling sectors."
BioFire Diagnostics, Inc., formerly Idaho Technology, Inc., recently changed its name to more effectively reflect the expansion of its core business. The 22-year-old clinical diagnostics company's evolution has been driven by accelerated growth of its broad molecular diagnostic product portfolio.
"We are honored to be among the recipients of this distinguished award," said Kirk Ririe, CEO, BioFire Diagnostics, Inc. "We've worked hard to establish ourselves as a leader in the clinical diagnostics industry and have benefited from the strong life sciences talent pool in Utah. I'd like to thank the GOED for its support and we look forward to continue investing in the growth of our business."
Utah's life sciences economic cluster is comprised of four sub-sectors: medical devices and equipment; drugs and pharmaceuticals; research, testing, and medical labs; and biomedical distribution. Each sub-sector has contributed to the 11 percent overall growth of the cluster since 2006.
"Utah has received recognition for its science and technology capabilities, particularly for Technology Concentration and Dynamism, in large part because of the critical mass we have built in our life sciences economic cluster," said Spencer Eccles, executive director of the Governor's Office of Economic Development. "BioFire Diagnostic's expansion will add to the long-term growth in this vital, globally important sector and we are pleased to play a part in supporting the growth of their talented and pioneering workforce."
"BioFire is a Utah company that has leveraged its relationship in the academic and research setting to make a very exciting technology both successful and assessable to many different uses in bio-diagnostic testing," says Jeff Edwards, president & CEO of Economic Development Corporation of Utah.
The new positions at BioFire will pay wages at a minimum of 125 percent of the Salt Lake County average wages, including benefits. BioFire expects to generate up to $718,135,774 in new wages and about $97,747,954 in new state revenue over the 20-year lifetime of the project. In return for the Company's commitment, the GOED Board of Directors has approved an Economic Development Tax Increment Financing (EDTIF) post-performance refundable tax credit of up to a maximum of $24,436,989, or 25 percent of new state revenues collected from the company during the life of the incentive.
About the Utah Governor's Office of Economic Development (GOED) Web: www.business.utah.gov
The Governor's Office of Economic Development (GOED) charter is based on Governor Gary Herbert's commitment to economic development statewide. Utah's economic development vision is that Utah will lead the nation as the best performing economy and be recognized as a premier global business destination. The mandate for this office is to provide rich business resources for the creation, growth and recruitment of companies to Utah and to increase tourism and film production in the state. GOED accomplishes this mission through the administration of programs that are based around targeted industries or "economic clusters" that demonstrate the best potential for development. GOED utilizes state resources and private sector contracts to fulfill its mission.
About BioFire Diagnostics, Inc.
BioFire Diagnostics, Inc. is a privately held clinical diagnostics company based in Salt Lake City, Utah. The Company manufactures and distributes its proprietary diagnostic respiratory panel, FilmArray RP, which operates on its user-friendly FilmArray system, to hospital-based clinical laboratories in the U.S. and EU. BioFire is continuing to develop a broader test menu for its FilmArray system, including a blood culture ID panel, gastrointestinal panel, and a meningitis panel. The Company prides itself in a comprehensive understanding of what matters most to its customers, and continues to make great strides to ensure that its products remain reliable, user-friendly, and on the cutting edge of innovation.
The Company also currently holds over 70 patents related to polymerase chain reaction (PCR). The Company has used its extensive patent portfolio to successfully market nearly 200 products to the clinical, research and military markets. BioFire collaborates with various U.S. governmental agencies including the Department of Health and Human Services and the Department of Defense. Additionally, researchers, medical technicians, law enforcement officers, and soldiers in the field use company devices to detect or study disease-causing organisms.