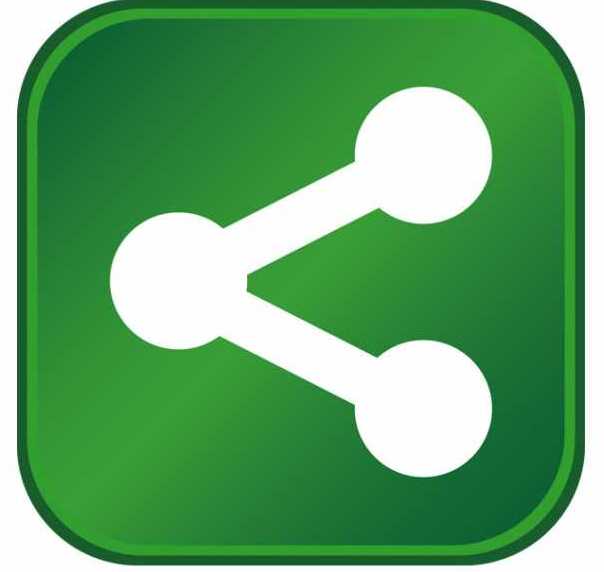 Biomerics and the Governor's Office of Economic Development (GOED) announced the medical device plastics manufacturer will build its corporate headquarters in Utah, adding up to 380 jobs to the community and an estimated $38.5 million in capital investment.
"Biomerics is a Utah success story and a major player in both manufacturing and life sciences industries," said Val Hale, executive director of GOED. "We are grateful for their commitment to support the continued growth of these industries in the state."
Biomerics specializes in the design, development and production of medical devices for diagnostic and interventional procedures for the cardiovascular, structural heart, cardiac rhythm management and vascular access markets. The investment will be used to build a new 200,000 square foot corporate headquarters. The company, formed in 2009, has grown into a leading supplier for the $250 billion dollar medical device industry. Biomerics has five locations, including a recent expansion in Minnesota.
"Biomerics looks forward to expanding in Utah," said Travis Sessions, CEO of Biomerics.  "Utah provides a unique business environment and community for the growth of the company. We are proud to be part of this community and appreciate the support of GOED and EDCUtah in this important decision."
The Biomerics project will create up to 380 jobs over the next eight years. The total wages in aggregate are required to exceed 110 percent of the county average wage. The projected new state wages over the life of the agreement are expected to be approximately $133,035,032. Projected new state tax revenues, as a result of corporate, payroll and sales taxes, are estimated to be $15,022,082 over eight years. 
"Biomerics will bring additional strength, not only to the manufacturing industry in Utah, but also to the thriving life sciences industry in the state," said Theresa Foxley, president and CEO of the Economic Development Corporation of Utah (EDCUtah). "We congratulate them and look forward to the innovative solutions they will provide to Utah's vast medical device community."
Biomerics may earn up to 20 percent of the new state taxes they will pay over the eight-year life of the agreement in the form of a post-performance Economic Development Tax Increment Finance (EDTIF) tax credit rebate. As part of the contract with Biomerics, the GOED Board of Directors has approved a post-performance tax credit rebate not to exceed $3,004,416. Each year as Biomerics meets the criteria in its contract with the state, it will earn a portion of the total tax credit rebate. 
Biomerics is working closely with the local community to determine the best location for the expansion. Exact location will be announced at a future date. 
About the Utah Governor's Office of Economic Development (GOED) www.business.utah.gov
The Governor's Office of Economic Development (GOED) charter is based on Gov. Gary R. Herbert's commitment to statewide economic development. The state's economic vision is that Utah will lead the nation as the best performing economy and be recognized as a premier global business environment and tourist destination. GOED provides extensive resources and support for business creation, growth and recruitment statewide, as well as programs to increase tourism and film production for the benefit of Utah residents. All administered programs are based upon strategic industry clusters to develop a diverse, sustainable economy. GOED accomplishes its mission through unprecedented partnerships. For more information please contact: Aimee Edwards, (801) 538-8811 or edwards@utah.gov.
About Biomerics
Biomerics specializes in the design, development, and production of finished medical devices used in diagnostic and interventional procedures. Biomerics provides complete development and manufacturing solutions for customers in the cardiovascular, structural heart, cardiac rhythm management, electrophysiology, neurovascular, vascular access, and pain management markets. Headquartered in Salt Lake City, Biomerics has operations across three ISO-13485 compliant facilities.