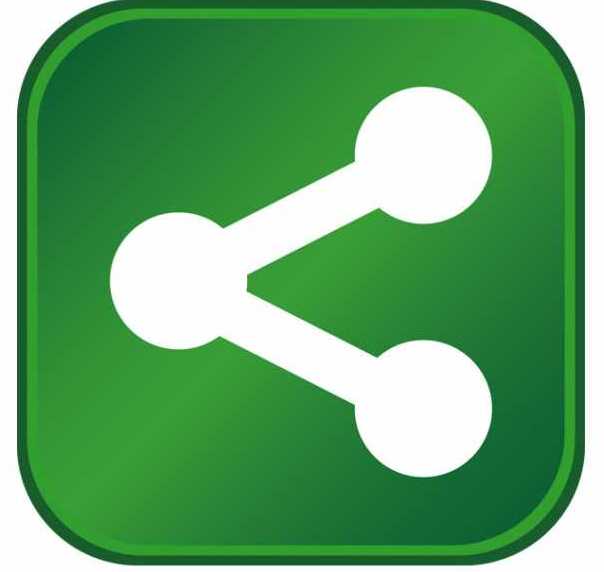 Biomerics, a leading medical device manufacturer for the cardiovascular market, announced it will relocate to a new corporate headquarters in Salt Lake City, UT. The 230,000-square-foot facility will be located in the International Center west of the Salt Lake City International Airport and will include corporate offices, engineering offices, research and development labs, and cleanroom manufacturing. 
"The team has done an excellent job designing a facility that reflects the vision and growth expectations of the company," stated Travis Sessions Chief Executive Officer of Biomerics. "This investment will support the next phase of the company's growth strategy and will expand our device design, development, and manufacturing capabilities." The headquarters is engineered to accommodate up to 600 employees and will include a full range of manufacturing technologies including implantable material polymerization, molding, extrusion, coating, and catheter assembly.
Biomerics expects to invest $38.5 million in the expansion over the next 8 years and to add over 380 new jobs. The State of Utah Governor's Office of Economic Development (GOED) announced its support of the project and provided up to $3 million in tax incentives for the investment. 
The location selection process, building design, and construction are being managed by Wasatch Commercial Management, Utah's leading commercial real estate development and management company. A rendering of the building can be found on the Biomerics website at http://bit.ly/2pPQBk0  "Wasatch specializes in partnering with companies like Biomerics," stated John Dahlstrom, Executive Vice President of Wasatch Commercial Management. "We are excited to work on a second facility with Biomerics. Our team and development processes enable clients to envision their future needs and develop space to achieve their goals."
The completion of the facility, including commission and validation, is anticipated during the second quarter of 2018.  Once complete the facility will accommodate managers, scientists, engineers, quality specialists, regulatory experts, and operators. Biomerics will communicate its progress with customers and vendors to ensure an effective transition to the new facility. The facility is planned to be FDA and ISO-13485 registered for medical device manufacturing.
About Biomerics
Biomerics specializes in the design, development and production of medical devices for diagnostic and interventional procedures for the cardiovascular, structural heart, cardiac rhythm management and vascular access markets. The company, formed in 2009, has grown into a leading supplier for the $250 billion dollar medical device industry. Biomerics has five locations, including facilities in Minnesota, Utah, and Ireland.
About Wasatch Commercial Management
Wasatch Commercial Management is a commercial real estate company that owns, manages, acquires and develops premier commercial real estate properties across the western United States. Wasatch manages over 3,000,000 square feet of commercial office and retail properties owned by affiliated entities throughout Utah, California, Arizona, and Washington.
For more information, visit www.biomerics.com or call 888.874.7787