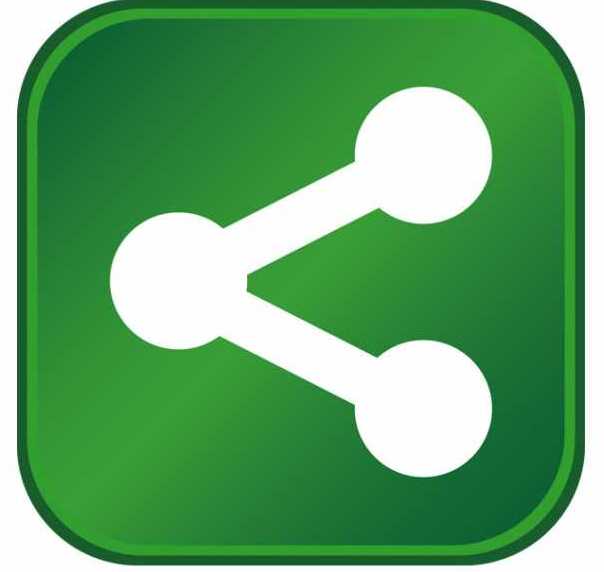 The Governor's Office of Economic Development (GOED) and the Economic Development Corporation of Utah (EDCUtah) along with dōTERRA, a Utah company that makes aromatic compounds from natural ingredients, announced that it will expand in the State of Utah.
"Although only a few years old, dōTERRA has already brought many jobs to Utah County. This agreement with the state will help the company create even more jobs and tax revenue in Utah County's fast-growing economy," Governor Gary Herbert said.
dōTERRA has entered into an incentive agreement with the state that will last 10 years. Over that time, the company will pay roughly $83 million in new state tax revenue and will invest $60 million in capital investment.
"We are thrilled to have worked a deal that will continue to grow our productive workforce," GOED executive director Spencer Eccles said. "dōTERRA's choice to utilize our incentives program will keep their expansion in Utah and will further benefit the community and the state."
The company will bring 330 new full time jobs to their headquarters in Pleasant Grove, Utah. These jobs will pay $136.4 million in new state wages, or at least 125 percent of Utah County's average annual wage including benefits.
"Pleasant Grove is thrilled that doTERRA has chosen our community for their new global headquarters. doTERRA is a quality organization from top to bottom. They have a stellar reputation throughout Utah and around the world, and we are proud that they have chosen to associate their brand with Pleasant Grove," Pleasant Grove Mayor Bruce Call said.
dōTERRA's essential oils are some of the purest essential oils available worldwide. Their products are all carefully extracted and tested by skilled growers, distillers, and chemists and contain no artificial ingredients.
"Due to the growing number of people looking to complement their healthcare in natural ways, it is critical that dōTERRA invest in new facilities to meet the demand," said president and CEO of dōTERRA David Stirling. "The new facilities will allow for scientific testing and analysis, product development, information technology, marketing, product distribution and customer support.
Stirling also noted that their new corporate headquarters will provide a workplace for their rapidly expanding Utah-based workforce. Stirling went on to say, "we know from experience that Utah County attracts a highly skilled, educated workforce and we are pleased the city of Pleasant Grove will be the center of our global operations for years to come.  City, county and state government officials have been wonderful to work with through this process, showing once again why Utah continues to be among the nation's leaders in economic development."

The GOED Board of Directors has approved a post-performance Economic Development Tax Increment Financing refundable tax credit (EDTIF) of $16,655,814, or 20 percent of the new state revenue paid by the company over the 10 year life of the agreement.
About the Utah Governor's Office of Economic Development (GOED) Web: www.business.utah.gov

The Governor's Office of Economic Development (GOED) charter is based on Governor Gary Herbert's commitment to economic development statewide. Utah's economic development vision is that Utah will lead the nation as the best performing economy and be recognized as a premier global business destination. The mandate for this office is to provide rich business resources for the creation, growth and recruitment of companies to Utah and to increase tourism and film production in the state. GOED accomplishes this mission through the administration of programs that are based around targeted industries or "economic clusters" that demonstrate the best potential for development. GOED utilizes state resources and private sector contracts to fulfill its mission.  For more information please contact:  Michael Sullivan, 801-538-8811 or mgsullivan@utah.gov.
About dōTERRA
dōTERRA© INTERNATIONAL, LLC is a world leader in the sourcing, testing, manufacturing, and distribution of pure, therapeutic-grade essential oils through a global network of Independent Product Consultants. In addition to a premium line of single-plant extracts and proprietary essential oil blends, the company offers oil-infused personal care and spa products, dietary supplements, and healthy living products for the home. For more information, please contact: Robert Young, 801-437-7918 or ryoung@doterra.com.