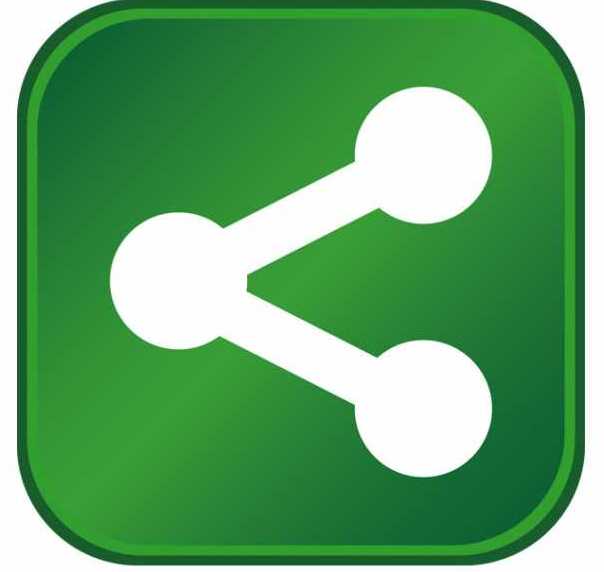 The Governor's Office of Economic Development (GOED) and PillPack announced the innovative pharmacy service will expand its Utah operations, adding hundreds of jobs and tens-of-millions in capital investment to the community.
"Utah is a strategic location for businesses aiming to increase national growth," said Val Hale, executive director of GOED. "PillPack has grown rapidly and will benefit from the state's location and also from our well-trained workforce."
PillPack is a modern day pharmacy designed specifically for customers who are managing complex or chronic conditions and are on regular medication schedules. The service individually packages medications organized by time and day and conveniently delivers the medications directly to your home. PillPack takes a proactive approach to pharmacy by removing the friction of managing and sorting multiple medications. They are an accredited pharmacy that provides pharmacists on call 24 hours a day through email, phone or online chat. 
"We've created a new type of pharmacy that makes it simple for people to manage their medications," said Geoff Swindle, chief business officer of PillPack. "We are seeing rapid adoption of our products and services nationwide, and we want to align our growth plans with the progressive business environment the state has created. As a native of this state, I am personally excited to build a substantial presence in Utah." 
The PillPack expansion will create up to 300 jobs over the next five years. The total wages in aggregate are required to exceed 110 percent of the county average wage. The projected new state wages over the life of the agreement are expected to be approximately $50,057,832. Projected new state tax revenues, as a result of corporate, payroll and sales taxes, are estimated to be $2,053,229 over five years.
"PillPack is a highly innovative, fast-growing company with the means and ability to expand anywhere," said Jeff Edwards, president and CEO of the Economic Development Corporation of Utah. "Their decision to put roots down in Utah is an endorsement of our robust life sciences industry, and of all the hard work that goes into making an announcement like this possible. We congratulate them on their decision, and welcome them to the state."
PillPack may earn up to 20 percent of the new state taxes they will pay over the five-year life of the agreement in the form of a post-performance Economic Development Tax Increment Finance (EDTIF) tax credit rebate. As part of the contract with PillPack, the GOED Board of Directors has approved a post-performance tax credit rebate not to exceed $410,646. Each year as PillPack meets the criteria in its contract with the state, it will earn a portion of the total tax credit rebate. 
PillPack is working closely with the local community to determine the best location for the expansion. Exact location will be determined at a future date. 
About the Utah Governor's Office of Economic Development (GOED) 
www.business.utah.gov
The Governor's Office of Economic Development (GOED) charter is based on Gov. Gary R. Herbert's commitment to statewide economic development. The state's economic vision is that Utah will lead the nation as the best performing economy and be recognized as a premier global business environment and tourist destination. GOED provides extensive resources and support for business creation, growth and recruitment statewide, as well as programs to increase tourism and film production for the benefit of Utah residents. All administered programs are based upon strategic industry clusters to develop a diverse, sustainable economy. GOED accomplishes its mission through unprecedented partnerships. For more information please contact: Aimee Edwards, (801) 538-8811 or edwards@utah.gov.
About PillPack
PillPack is a full-service pharmacy that delivers a better, simpler experience through convenient packaging, modern technology, and personalized service. PillPack has earned Verified Internet Pharmacy Practices Sites® accreditation through the National Association of Boards of Pharmacy®(NABP®). For more information, please visitPillPack.com or follow us @PillPack. Switching to PillPack takes about five minutes. New customers can sign up online at www.pillpack.com. PillPack accepts most prescription drug insurance plans, including most Medicare Part D plans.