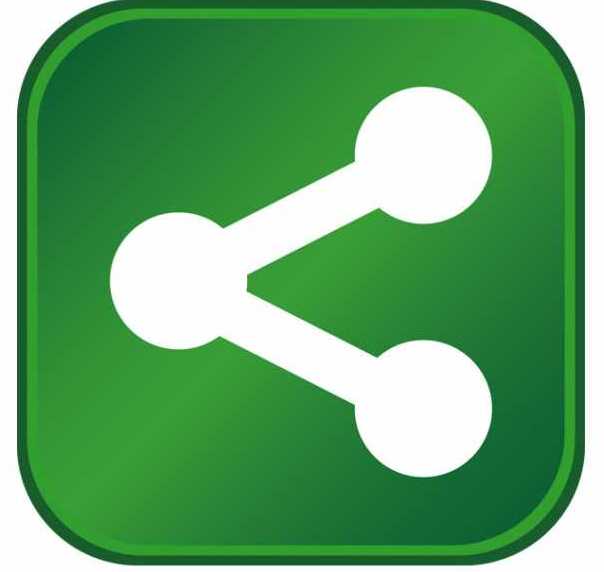 Midwest Eye Consultants, P.C. announced plans today to open a lens coating laboratory here, creating up to 31 new jobs by 2018.
The homegrown-Hoosier company will invest $2.39 million to lease, renovate and equip Lens Source Optical Lab, a 14,000 square-foot lens manufacturing operation in Wabash. The laboratory, which will be fully operational by May, will allow the company to better serve optometry practices throughout the state by providing the latest technology in lens design and manufacturing techniques.
"Indiana companies have their eye on the prize," said Eric Doden, president of the Indiana Economic Development Corporation. "By integrating new technology into their operations, they are increasing the value of Hoosier-built products, from auto parts to eyeglass lenses. At Midwest Eye, their innovation is creating more jobs for Hoosiers."
Midwest Eye, which currently employs 450 full-time associates in Indiana, plans to begin hiring in January for multiple positions. Interested applicants may apply by submitting a resume to hr@mwec-pc.com.
"We serve Indiana – it's where our roots are," said Cathy Garrett, vice president at Midwest Eye. "We want to be a resource for our communities and provide excellence in eye care."
Founded in 1992, Midwest Eye operates 27 eye clinics across northern Indiana. With its new lens lab and state of the art equipment, the company will use advanced manufacturing processes to produce highly optimized eyeglass surfaces. Midwest Eye's new technology produces eyeglass lenses with more affordable equipment, passing on savings to practices and patients.
The Indiana Economic Development Corporation offered Midwest Eye Consultants, P.C up to $130,000 in conditional tax credits and up to $50,000 in training grants based on the company's job creation plans. These tax credits are performance-based, meaning until Hoosiers are hired, the company is not eligible to claim incentives. Wabash County will consider additional incentives at the request of the Economic Development Group of Wabash County.
"Midwest Eye's growth shows that this community is built for business growth," said James Kaltenmark, president of the Wabash County Council. "We're so thrilled to see these new jobs coming to Wabash County, where we're crafted just the right environment and policies for companies to succeed."
About Midwest Eye 
The eye doctors and staff of Midwest Eye Consultants, P.C. are committed to providing excellence in eye health care. Midwest Eye Consultants stands behind delivering the Total Patient Experience, ensuring that every patient who walks through the doors is treated with respect and educated in every option pertaining to his or her vision needs. For more information, visit www.midwesteyeconsultants.com.
About IEDC
Created in 2005 to replace the former Department of Commerce, the Indiana Economic Development Corporation is governed by a 12-member board chaired by Governor Mike Pence. Victor Smith serves as the Indiana Secretary of Commerce and Eric Doden is the president of the IEDC.

The IEDC oversees programs enacted by the General Assembly including tax credits, workforce training grants and public infrastructure assistance. All tax credits are performance-based. Therefore, companies must first invest in Indiana through job creation or capital investment before incentives are paid. A company who does not meet its full projections only receives a percentage of the incentives proportional to its actual investment. For more information about IEDC, visit www.iedc.in.gov.